Events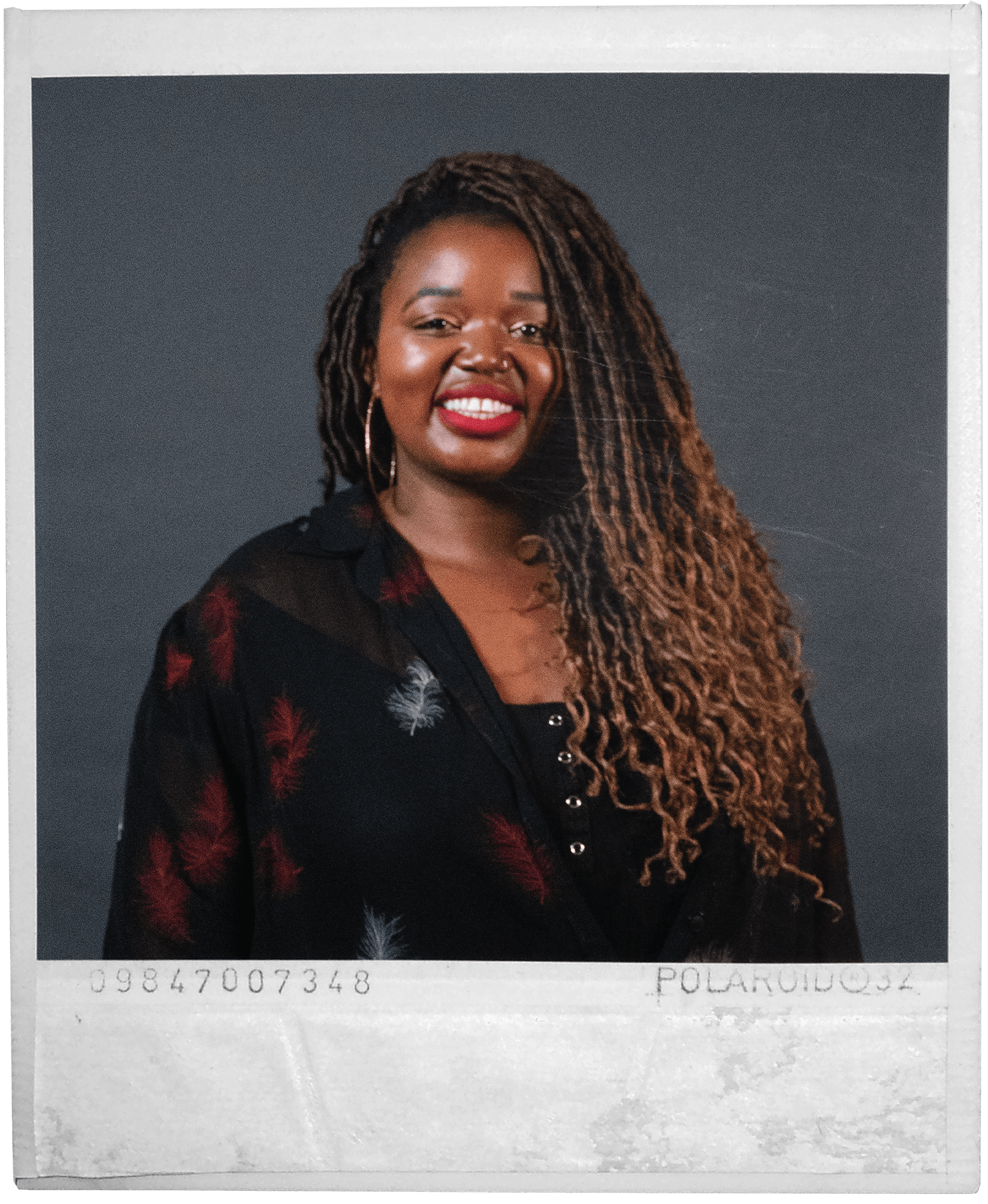 Led by:
Sandi Khumalo
We have a practical role, working alongside other teams, to make sure that everything is in place for our services to run smoothly. We support the Leadership Team with anything they might need. Responsibilities include setting up the Auditorium and other rooms, taking the headcount, supporting the Production and Stewarding Teams and checking other rooms as necessary. We also assist those who might need help getting into the venue.
Time & Location:
Before, during and after the Sunday services at KingsGate.
What we're looking for:
You're a LifeGroup member at KingsGate
You're confident - with good social skills and the ability to speak confidently with others
You're continually proactive - you are the first one to respond when a need arises
You're organised and efficient - with good problem solving skills
You're energetic and enthusiastic
You can attend training when required
You're prepared to serve, when able, at events other than Sunday services
Anything else:
Our rotas work on a four week basis, with a minimum serving expectation of one in four.