First Aid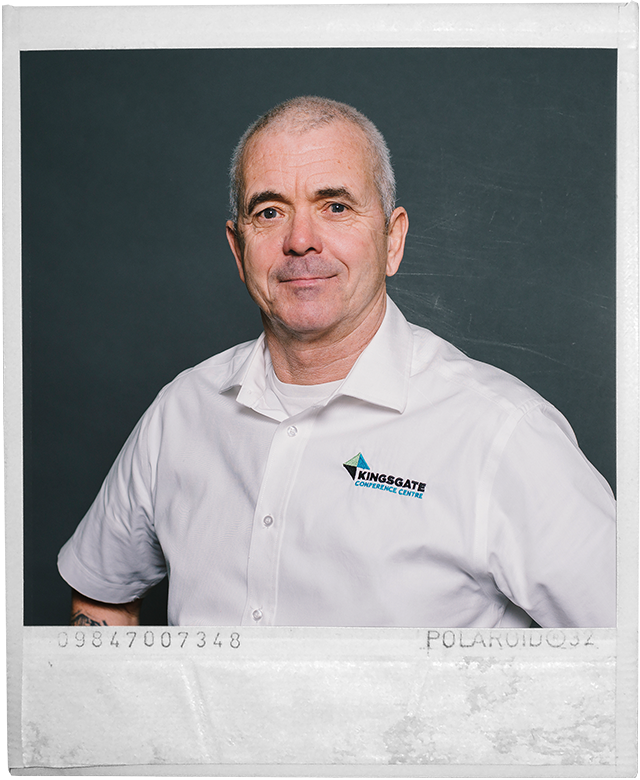 Led by:
Gary Jones
Our role is to ensure the health, welfare, and well-being of everyone coming to our services. We aim to deal with any medical emergency professionally and competently. Our responsibility is, first, to the patient.
Time & Location:
Before, during and after the Sunday services at KingsGate.
What we're looking for:
You're a Committed Member at KingsGate
You're a LifeGroup member at KingsGate
You're trained and qualified to (at least) the required standard of an appointed first aider (training may be provided if the qualification has recently expired)
You're friendly and approachable, assertive when necessary, but never aggressive in manner or tone
You're calm and reassuring when instructing and directing people
You're continually proactive - you are the first one to respond when a need arises
Anything else:
Our rotas work on a four week basis, with a minimum serving expectation of one in four.