Logistics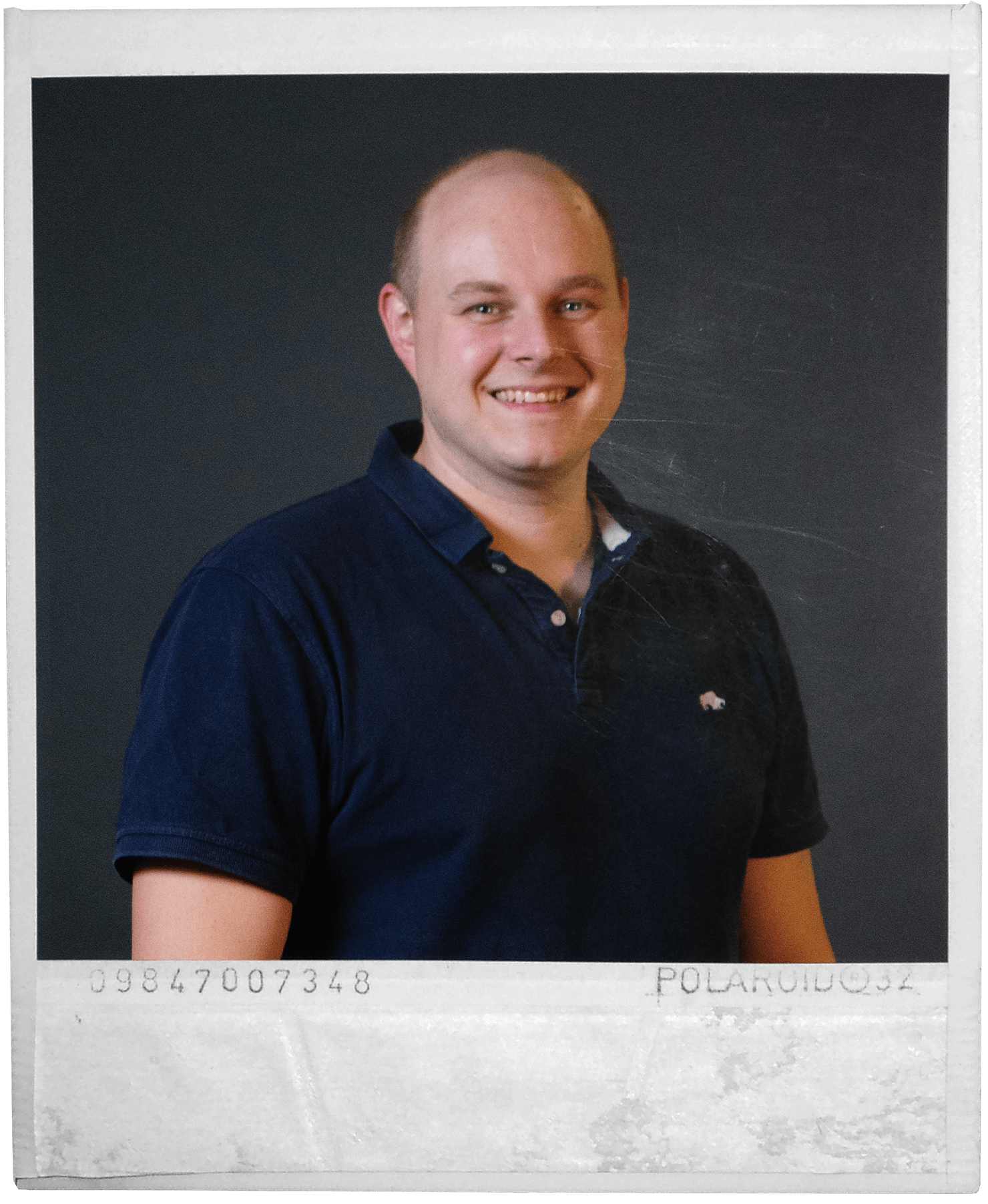 Led by:
Matt Mills
We support all church events by carrying equipment to our venues and centres. Our responsibilities include: loading the van in Peterborough, driving a 3.5 tonne van, unloading and reloading the van at the venue, unloading when back in Peterborough, checking the vehicle and reporting any maintenance issues to the Production Team.
Time & Location:
Cambridge Sunday morning service: 6:45am-2pm
Cambridge student Friday night service: 2:40pm-10pm
London Sunday service: 10:30am-10:30pm
Midweek: various
What we're looking for:
You're aged 25 or over
You have a clean driving licence
You're a confident and conscientious driver
You can attend training when required
Anything else:
Our rotas work on a four week basis, with a minimum serving expectation of one in four.