Security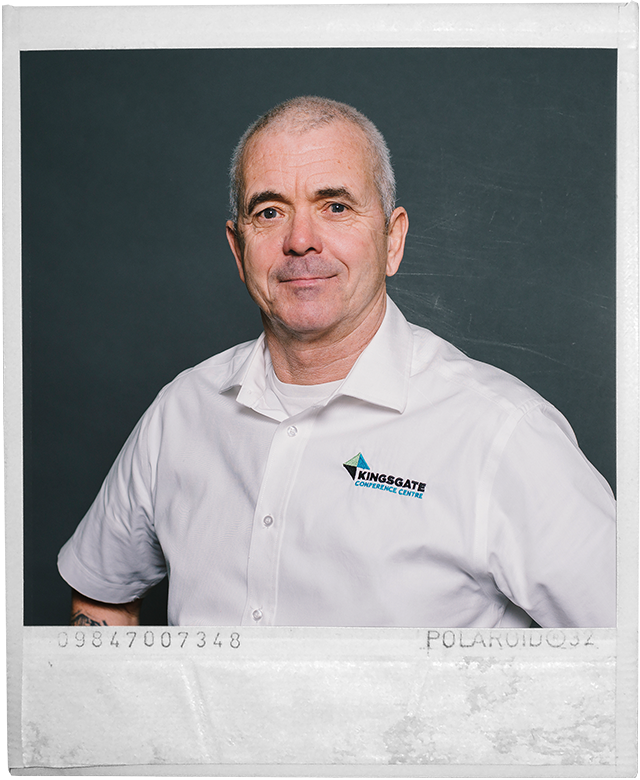 Led by:
Gary Jones
We protect the welfare and security of all staff, volunteers, and visitors to KingsGate. We create an environment where all attendees of KingsGate can worship and serve God in safety. We provide a smart, visible presence within the building, conducting physical checks of the building periodically prior to, during and after the service and dealing with any security issues that may arise within the building and grounds.
Time & Location:
Before, during and after the Sunday services at KingsGate.
What we're looking for:
You're a Committed Member at KingsGate
You're a LifeGroup member at KingsGate
You're friendly but able to be assertive and take authority when necessary
You're calm and reassuring when instructing and directing people
You're continually proactive - you are the first one to respond when a need arises
You can attend training when required
Anything else:
Our rotas work on a four week basis, with a minimum serving expectation of one in four.