Production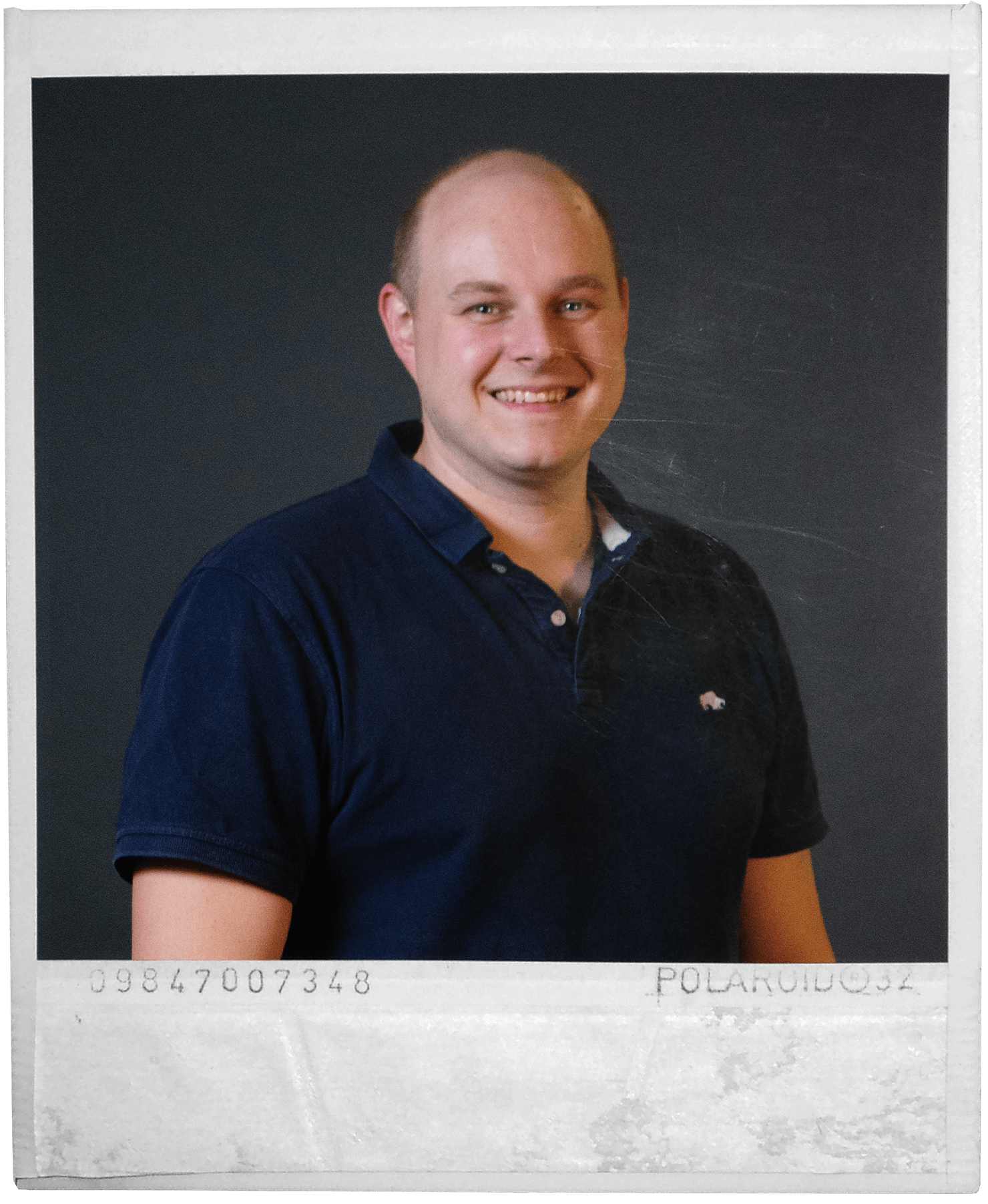 Led by:
Matt Mills
We work together to provide excellent AV facilities for events in KingsGate, from Sunday mornings through to smaller midweek gatherings. Our aim is to ensure that the technical elements run smoothly to help facilitate all that God wants to do at each event. Our engineers will always arrive well before an event starts to give time for preparation, then provide whichever AV facilities have been requested by the event organiser. They will then set down the technical equipment so that the room is left as they found it at the end of the event. 
Time & Location:
We like to meet for breakfast (provided) and prayer at 7:15am at KingsGate.
Sounds, Visuals & Lighting: 7:15am–12:45pm
Song words/PowerPoint: 7:45am–12:30pm
Camera: 8:15am–12:45pm
Racks Operator: 8:15am–12:45pm
AV for Kids and Youth: 8:15am–1pm
Kid's check-in: 8:15am–10am (1st service); 10:30am–12pm (2nd service)
What we're looking for:
You're a LifeGroup member at KingsGate
You have some technical ability / are a regular computer user

You enjoy working with people and are a good team player

You can attend training when required
Anything else:
Our rotas work on a four week basis, with a minimum serving expectation of one in four. Some roles may require auditions/interviews.