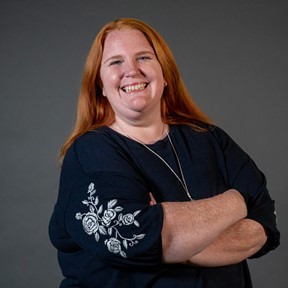 Jennie Jarvis
Current Role:
Head of KingsGate Kids Ministry (Multi-Site)
What I'm passionate about:
Coffee... Cortado is my favourite, there will definitely be coffee in heaven! My husband and 2 fantastic children who have more energy in their toes than I have in my whole body! I am passionate about children having an authentic relationship with God and growing deep roots in him, understanding how big and wide and deep his love for them is!
Interesting fact:
I'm a trained swimming instructor and have a bronze medal in ballet!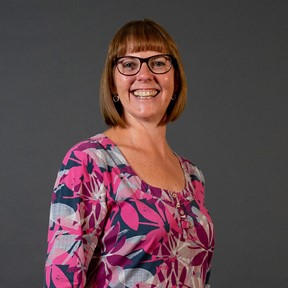 Sue Thody
Current Role:
Early Years Coordinator
What I'm passionate about:
Young children knowing that they are loved by God, are a special part of the church and that God is amazing!
Interesting fact:
I love being outdoors (even in the rain!), especially sharing new sights with close family and friends.