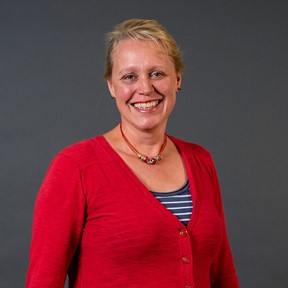 Zia Deeks
Current Role:
Head of Children's Ministry (multi-site)
What I'm passionate about:
Zia is responsible for overseeing the work with our children, she works with her mighty team to write and resource the ministry. Together with her husband Simon, she pastors the Cambridge Centre where she runs the kids and ministry teams as well as serving on the centre leadership team.
Interesting fact:
Zia loves all things to do with gardening, she is passionate about her allotment and finds that this is the space where God talks to her the most. She has two grown up children and one grandchild.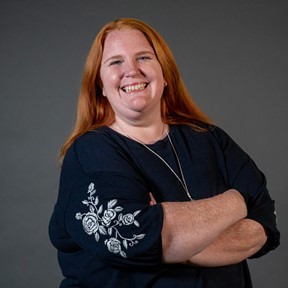 Jennie Jarvis
Current Role:
Deputy Head of Children's Ministry (multi-site)
What I'm passionate about:
Coffee... Cortado is my favourite, there will definitely be coffee in heaven! My husband and 2 fantastic children who have more energy in their toes than I have in my whole body! I am passionate about children having an authentic relationship with God and growing deep roots in him, understanding how big and wide and deep his love for them is!
Interesting fact:
I'm a trained swimming instructor and have a bronze medal in ballet!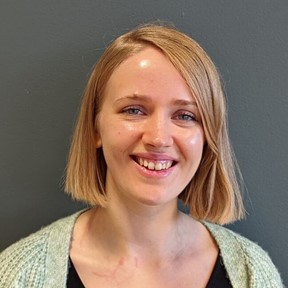 Abi Ryan
Current Role:
Children's Worker (Early Years)
What I'm passionate about:
My amazing and wonderfully weird family, drawing pretty things, a good whodunnit, the correct use of apostrophes. Also, tea – specifically, Earl Grey, or 'The Earl' as I like to call him. I served as a volunteer in Kids' Ministry for over nine years and still can't quite believe that I have the privilege of doing this as my job. I love bringing Jesus' joy to kids through fun, but also seeing even our youngest children growing in the love and knowledge of our incredible God. One of my favourite phrases is 'There is no junior Holy Spirit', so I want to help all of our KingsGate Kids know that, just like their grown-ups, they can be filled with the Holy Spirit to do the things of Jesus.
Interesting fact:
I will take any opportunity to dress up in a costume – probably unsurprising that I've ended up in Kids' Ministry!