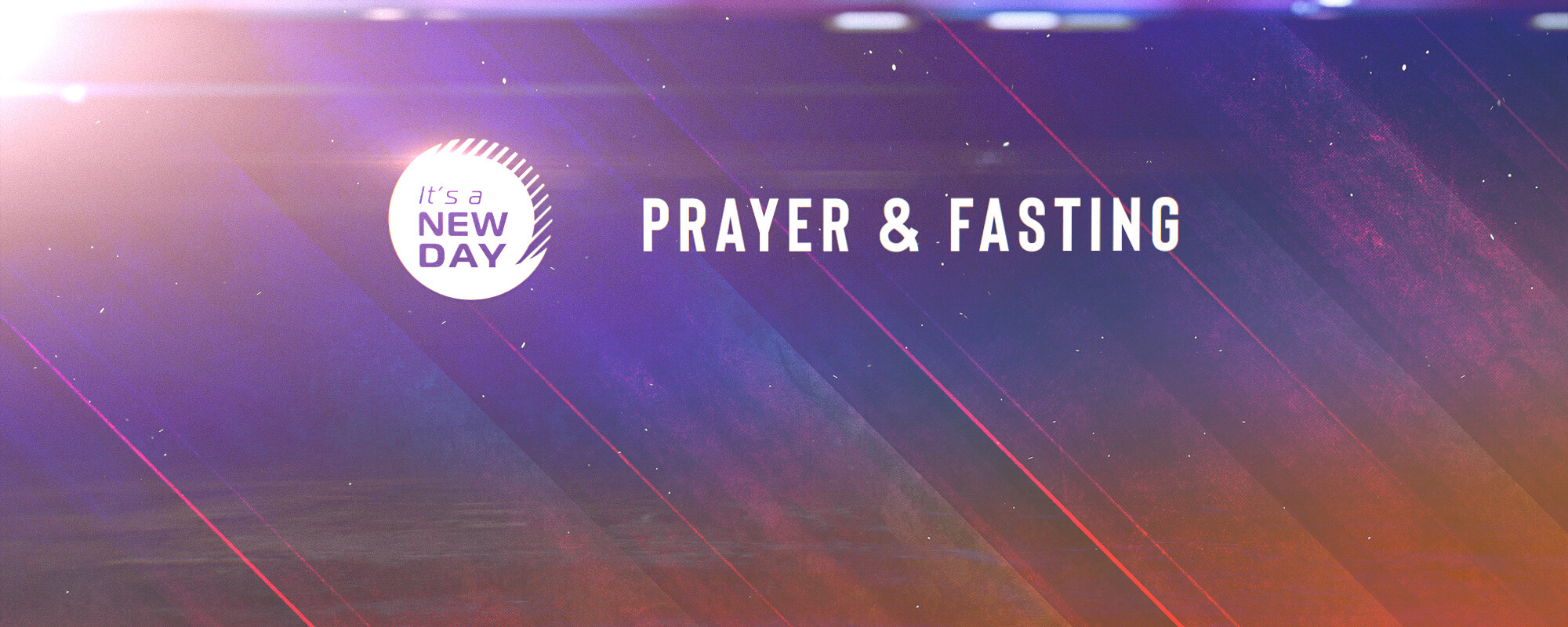 Prayer
welcome
I'm so glad that you've decided to join us for this coming week of 24/7 worship, prayer and fasting starting on Monday 14 September.
If you haven't already signed up for a 24/7 prayer slot, can I encourage you to do so, and why not invite some friends to pray along with you. To help you pray through the whole week, you'll find prayer notes for each of the seven days, along with a video devotional and a daily worship song. Don't forget the daily prayer meetings that are happening too.
If you'd like additional prayer resources, the Prayer Shield is packed with great scriptures around daily themes.
Looking forward to a great week!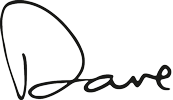 Dave Smith
24/7 signup
The 24/7 prayer slots are now available to sign up to. Whether you pray for the entire hour's slot, or are able to pray for part of that hour, we want to get people involved around the clock! Let's make this next prayer season red hot with intercession.
In the words of Pastor Agu, "Something has to happen!"
daily devotions
Watch video devotionals from our KingsGate team, access accompanying prayer notes for each day, along with daily worship music.
Prayer is a key value here at KingsGate, and we believe that much of the blessing we've seen over the years is a direct result of our commitment to pray. The more we press forward in serving the Kingdom of God, seeing lives transformed, the deeper our foundations in prayer need to be.
Meetings & Fasting
We have set-aside, dedicated seasons of prayer and fasting throughout the year which have always been powerful times of seeking God, and have proven to be significant milestones of breakthrough and consolidation. There is also a dedicated Prayer Army, facilitated through small prayer teams, made up of men and women who commit to pray weekly for KingsGate.
Healing Rooms
KingsGate Healing Rooms offers Christian prayer for healing and restoration to anyone who is experiencing illness or brokenness.
Healing Rooms