DAY 3
be specific in your asking


Sometimes we need to remind ourselves that God is a good Father who loves to answer our prayers, "If you, then, though you are evil, know how to give good gifts to your children, how much more will Your Father in heaven give good gifts to those who ask him!" Matthew 7:11. However, let's not pray in generalities but let's learn to be very specific. In Mark 10:51-52, we see that Jesus encourages us to be specific, '"What do you want me to do for you?" Jesus asked him. The blind man said, "Rabbi, I want to see." "Go," said Jesus, "your faith has healed you." Immediately he received his sight and followed Jesus along the road.' We see another example of this when Jesus, teaching His disciples to pray, encouraged them to pray specifically for their daily needs, "When you pray, say… "Give us each day our daily bread." Luke 11:1, 3. We also know from scripture that praying for wisdom is one of the best prayers we can pray. Firstly, because we know from the story in 1 Kings, that when Solomon asked for wisdom, it pleased the heart of God. Secondly, it's a prayer that will always be answered! 'If any of you lacks wisdom, you should ask God, who gives generously to all, without finding fault, and it will be given to you.' James 1:5. So, we can see from today's Bible verses that the Lord wants to give us good gifts, for example healing, provision and wisdom. But one of the keys to receiving those gifts is by being specific in your asking. Write your prayers down so that you can remind yourself and the Lord what it is you're asking for.
QUOTABLE QUOTE
Mind how you pray. Make real business of it. Let it never be a dead formality… plead the promise in a truthful, business-like way… Ask for what you want, because the Lord has promised it.
– Charles Spurgeon, preacher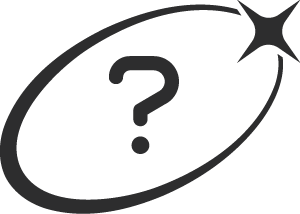 Prayer points
Pray specifically for wisdom today. Once that foundation has been laid, be very specific in your asking. What do you need the Lord to do for you?
Think about another person or family that have specific needs. Bring them before the Lord and pray that they will see miraculous intervention so that God's name would be glorified.