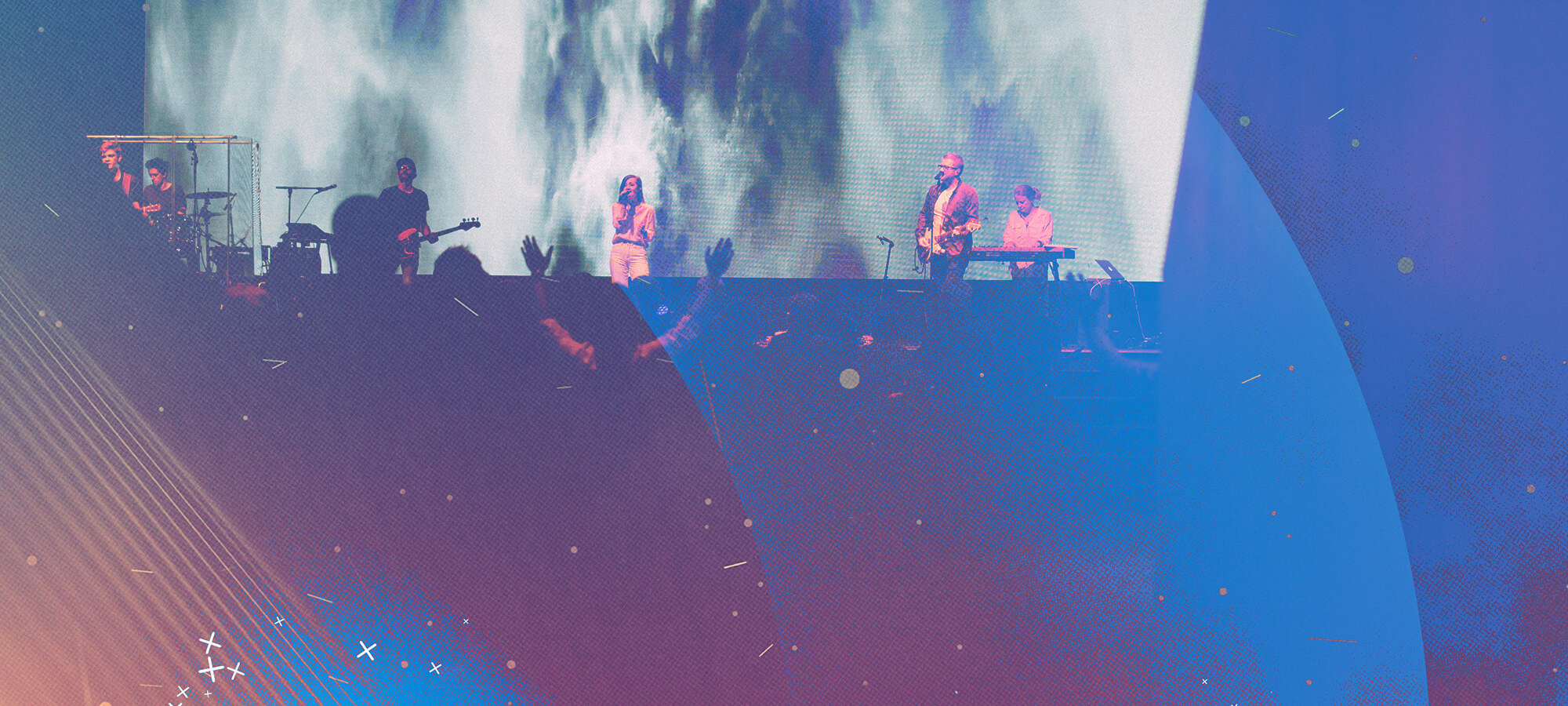 Welcome
Welcome to Kingsgate Peterborough
We're thrilled that you're looking to find out more about us today!
You may be new to the city like we once were, or you may have lived in the area for a long time but are new to KingsGate – either way, we're so glad you're interested in being part of the family.
One of the things we love and are so thankful for in our church family is that, over the years, people of many different ages, backgrounds, and cultures have made KingsGate their home and grown in their journey of faith. We're delighted that you, too, are now beginning to explore whether KingsGate Peterborough is the church for you.
Our prayer is that as you find a place to belong and grow, you will experience the transforming power of God's love personally!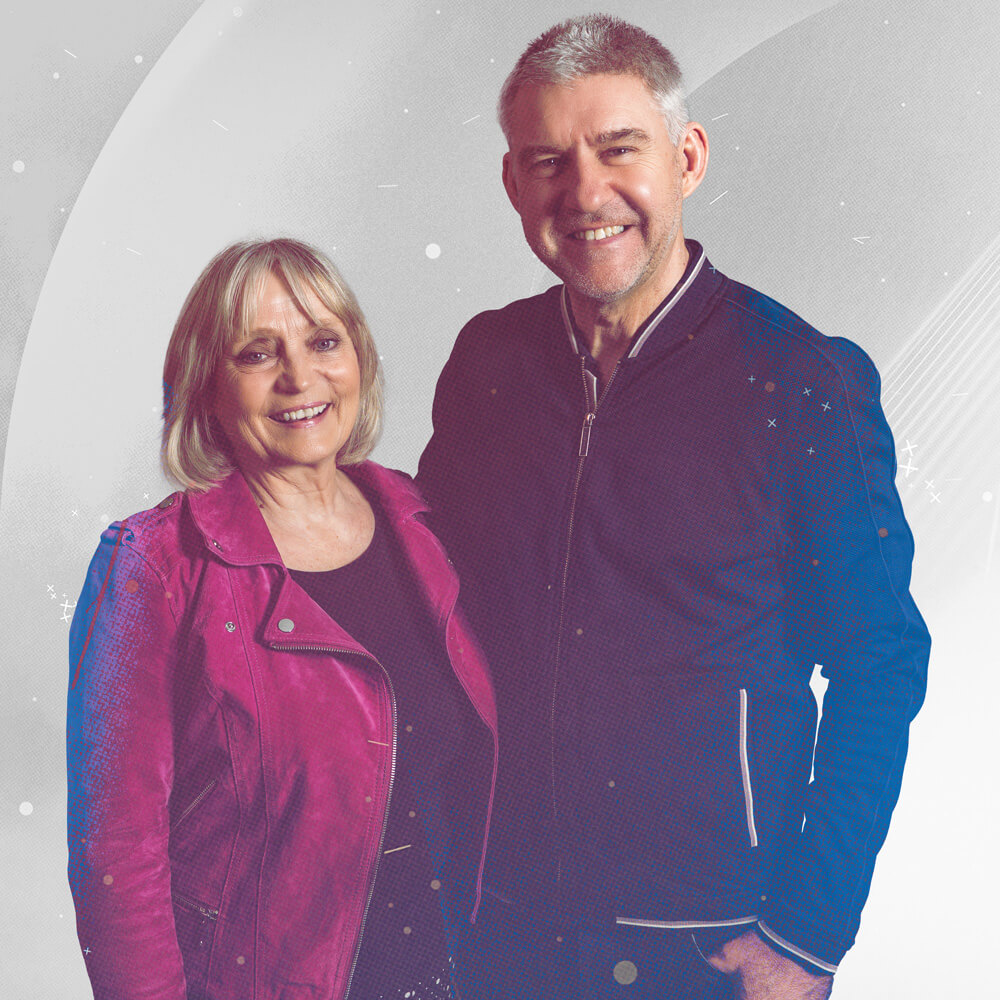 Dave & Karen Smith
Senior Pastors
Watch the story of KingsGate Community Church, filmed back in 2017, as told by Dave & Karen. It's a story of God's faithfulness, the commitment of a faithful church family and much excitement of all that God will do in the future. The best is yet to come!
a safe place for everyone
We are dedicated to being a safe and accessible church where people can find a place and feel at home, regardless of background, gender, race, or age.
Safeguarding is a priority
We prioritise ensuring the care we provide to children, young people, and those with additional care and support needs is delivered according to best practice when it comes to safeguarding. We partner with ThirtyOne:Eight, the UK's sole independent Christian safeguarding charity, to deliver round-the-clock safeguarding and support. As part of our commitment to best practice, our Staff and Serving Teams undergo comprehensive, regular training, and proactively share a strong commitment to fostering a safe environment by raising and addressing causes for concern.
If you have a safeguarding concern, you can contact our Safeguarding Team directly on safeguarding@kingsgate.church.
We are committed to multi-racial inclusion
At KingsGate, we are wholeheartedly committed to multiracial inclusion and to fostering an environment where diversity is celebrated. We have an Advisory Council for Multiracial Inclusion (ACMI) who work with our Senior Leadership Team on this, as well as providing a safe space to give feedback on how we're doing in this area, or to report any concerns relating to racism.
Samson Abioye


(KingsGate Director & Chair of the ACMI)
We are making a difference together
We love our city, and we are passionate about reaching out to serve and bless people in our local communities, across Peterborough and beyond. With this in mind, we are dedicated to demonstrating and sharing the transforming love of God in practical ways through our Community Action ministry. We also set aside 10% of all financial giving into KingsGate into our 'Mission Fund', which helps to support ongoing projects and partnerships, as well as being able to give to national and international projects and to respond to crises or needs around the world as they arise.
You can get involved in one or more of our Community Action projects through giving and/or serving as part of the team. If you're interested in helping us, we would love to hear from you.
Connect with us
We want to help you find ways to belong and grow as part of the KingsGate family. We would love to continue helping you on your journey. You can also get in touch with us if there's anything else we may be able to help you with, or if you have any other questions, by emailing us at connect@peterborough.kingsgate.church
We would love to hear from you and help you!
Each week we send an update email to give you a heads up of some of the key things happening in our KingsGate community.