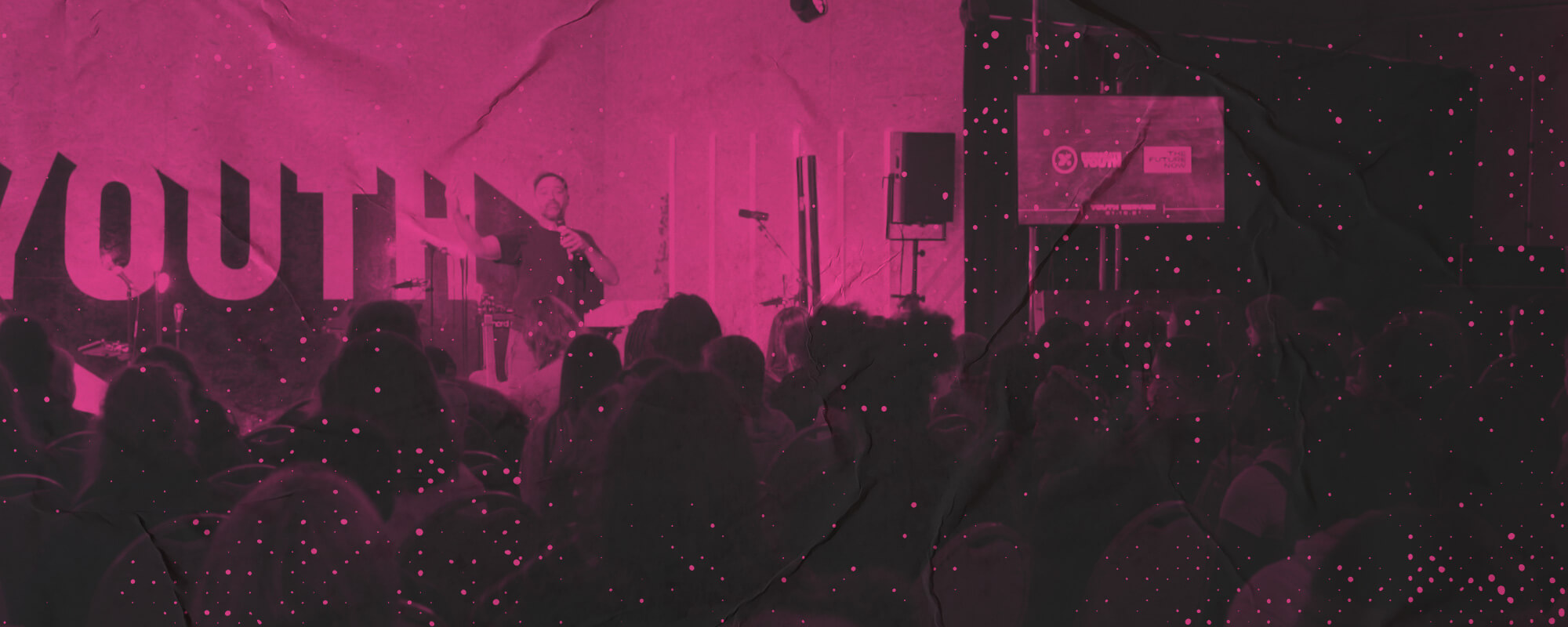 YOUTH LIFEGROUPS
SIGN UP NOW
LifeGroups are at the very heart of our youth ministry and are for all in school years 7-13. This is the place where young people can experience meaningful relationship, and where they are more deeply connected as they explore what it means to be a follower of Jesus.
LifeGroups are small groups of up to around 10 young people based on similar ages, interests and friendship groups, each with an assigned youth leader. They meet weekly across all of our campuses both in person and online for hangouts, Bible studies, worship times, community action projects, trips and more.
To join a LifeGroup, just fill out the form and we'll get you connected into the right group for you!
Peterborough
Years 7-13
Every Tuesday in term time
19:00-20:30
KingsGate Church, 2 Staplee Way, Peterborough, PE1 4YT
CAMBRIDGE
Years 7-11
Every Tuesday in term time
19:00-20:30
The Blue School, Eastgate, Cambourne, CB23 6DZ
Years 12-13
Monthly on Mondays
19:00-21:00
Church Offices, 20 Mercers Row, Cambridge, CB5 8HY
LEICESTER
Years 7-13
Every other Tuesday in term time
19:00-21:30
Jenno's Coffee House, Everards Meadows, John Cooper Way, Leicester, LE19 2AN
SIGN UP TO JOIN A GROUP
*times and locations do occasionally vary so get in touch or follow us on social media for the latest info