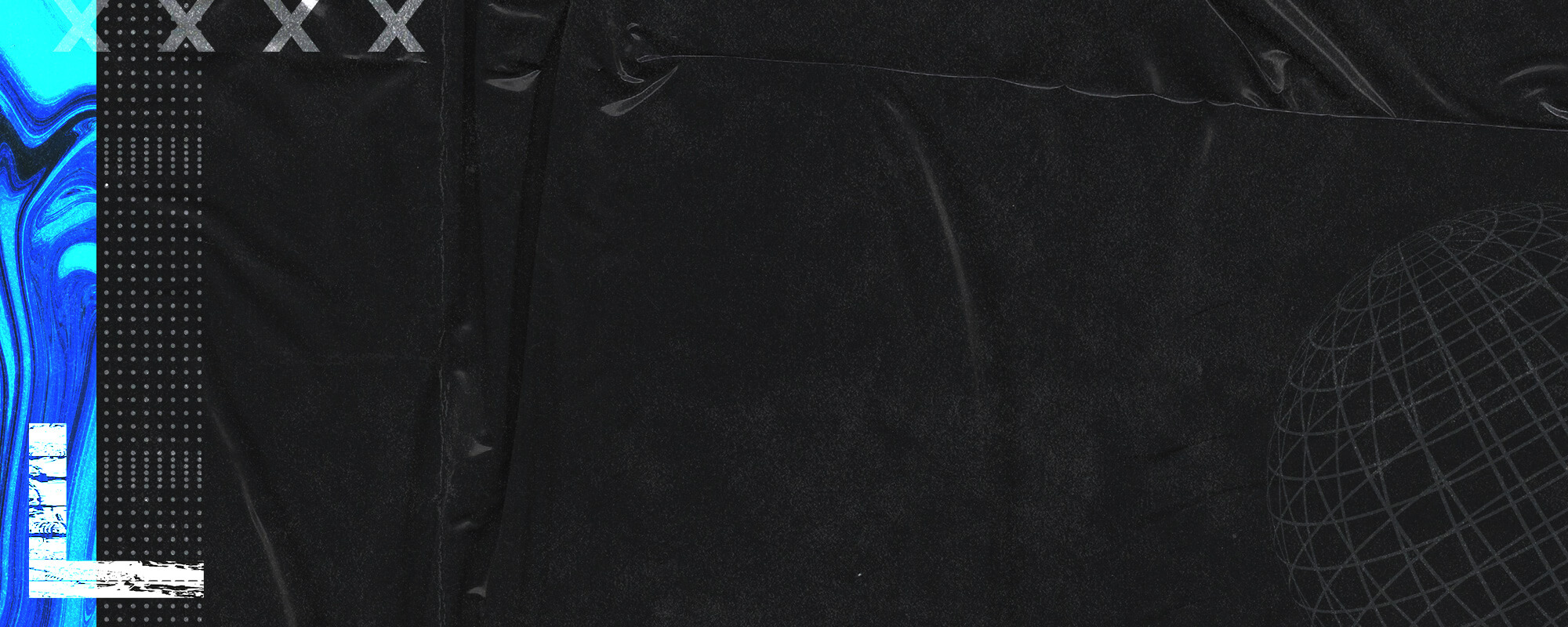 The best decision you'll ever make!
Giving your life to Jesus is the best decision you could ever make! We are so excited for you, and want to do all we can to equip for your journey of faith.
"For God so loved the world that he gave his one and only Son, that whoever believes in him shall not perish but have eternal life."
John 3:16
📝
If you haven't already done so, fill this out to let us know about your decision!
💬
If you'd like a 1-1 catch up with a leader to talk about your decision, let us know!
📱
Get connected with the rest of the KingsGate Youth community on our Discord server (Year 9+ only)


Get the Bible on your phone and start reading! Download the YouVersion Bible App:
Download on the App Store Download on Google Play
One of the best ways to read the Bible is in small chunks every day. Check out these daily reading plans from Youth Alpha to get you started:


Need some music to listen to? Check out the playlist below of some of the worship songs we do at Youth: