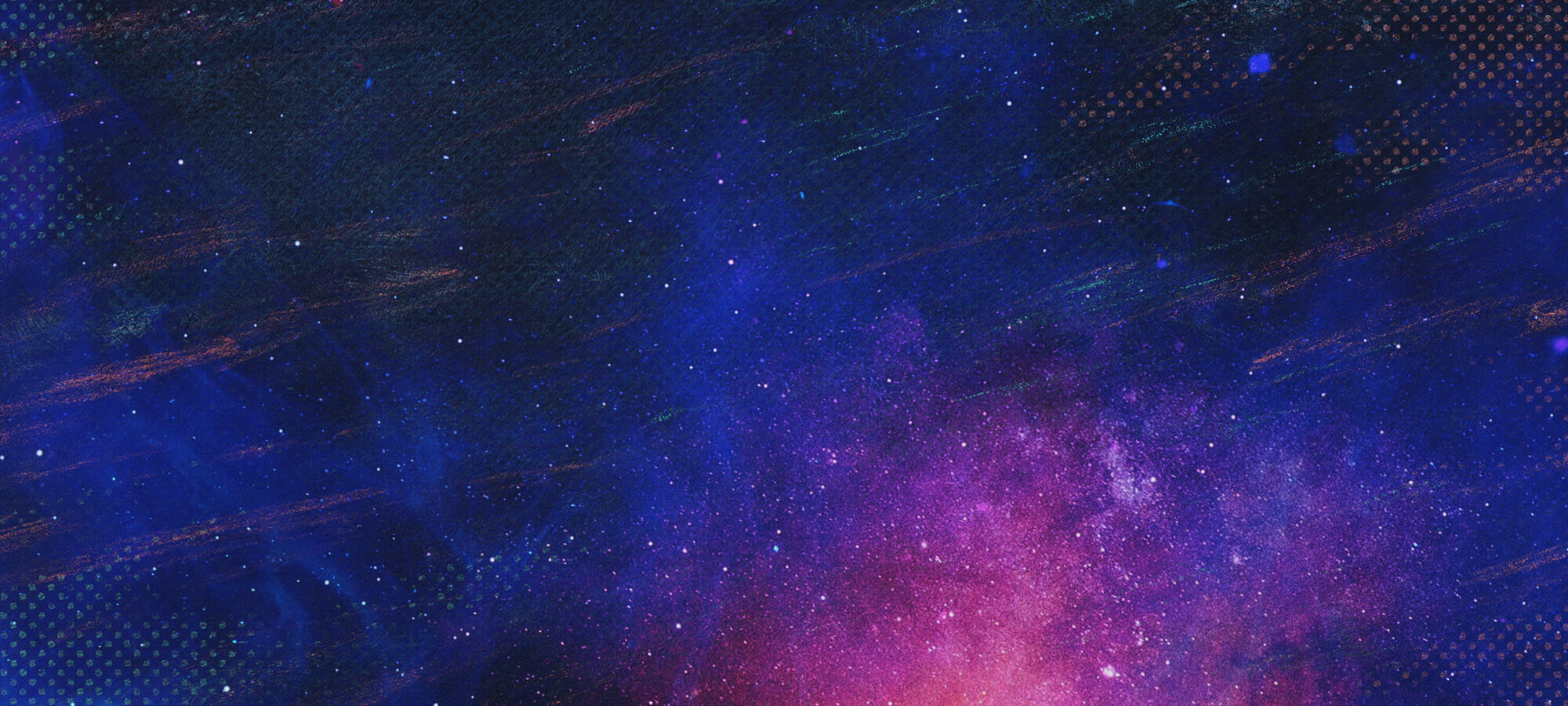 Monday 6 – Wednesday 8 February
During this season of prayer and fasting we're going to be focussing on our 2023 Vision. This is being unpacked over the next few weeks, as we get right to the heart of what it means to be a Christian, or as the gospels put it, what it means to be a RADICAL DISCIPLE of Jesus Christ. During this Vision seasons we're exploring how radical disciples…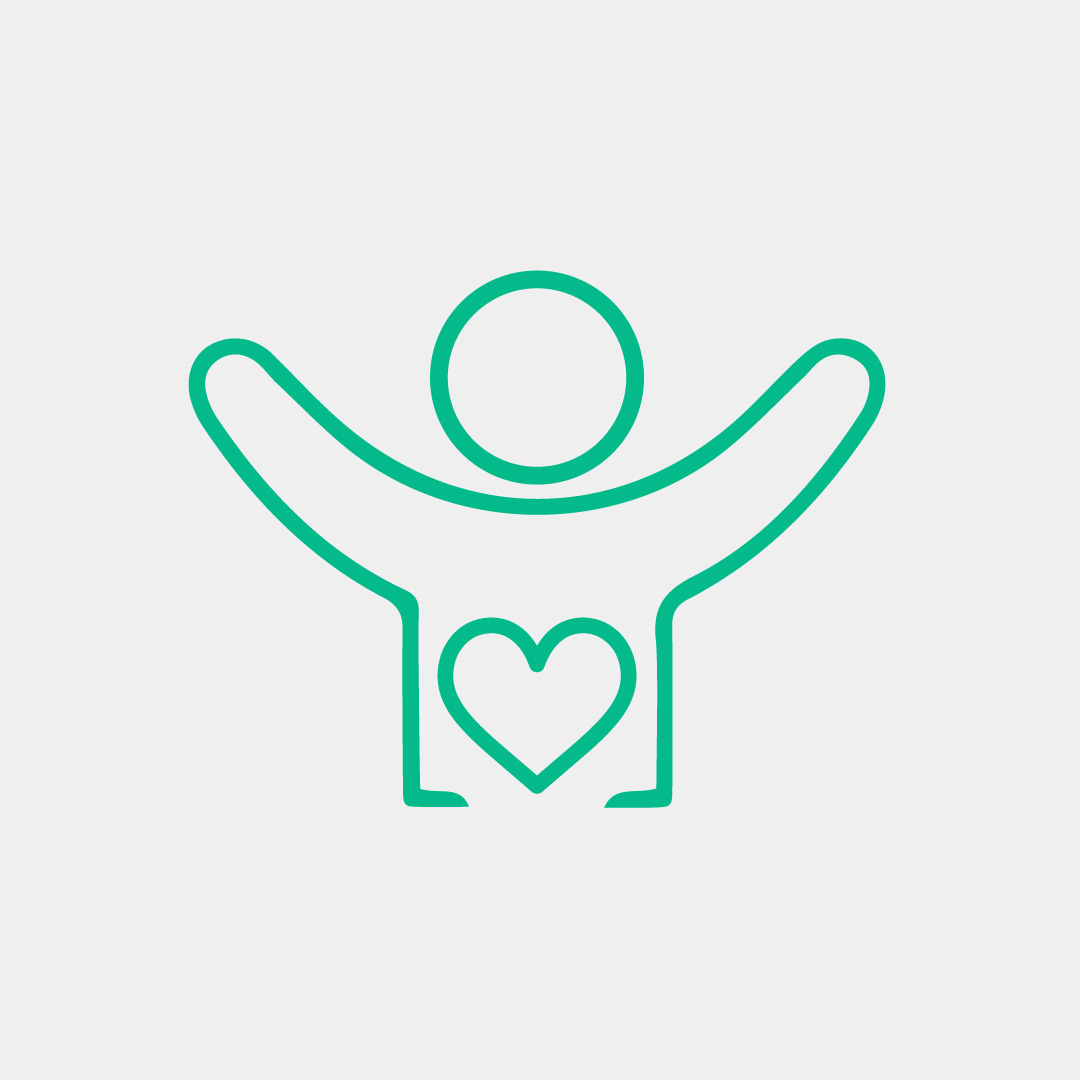 CONTINUALLY ENCOUNTER JESUS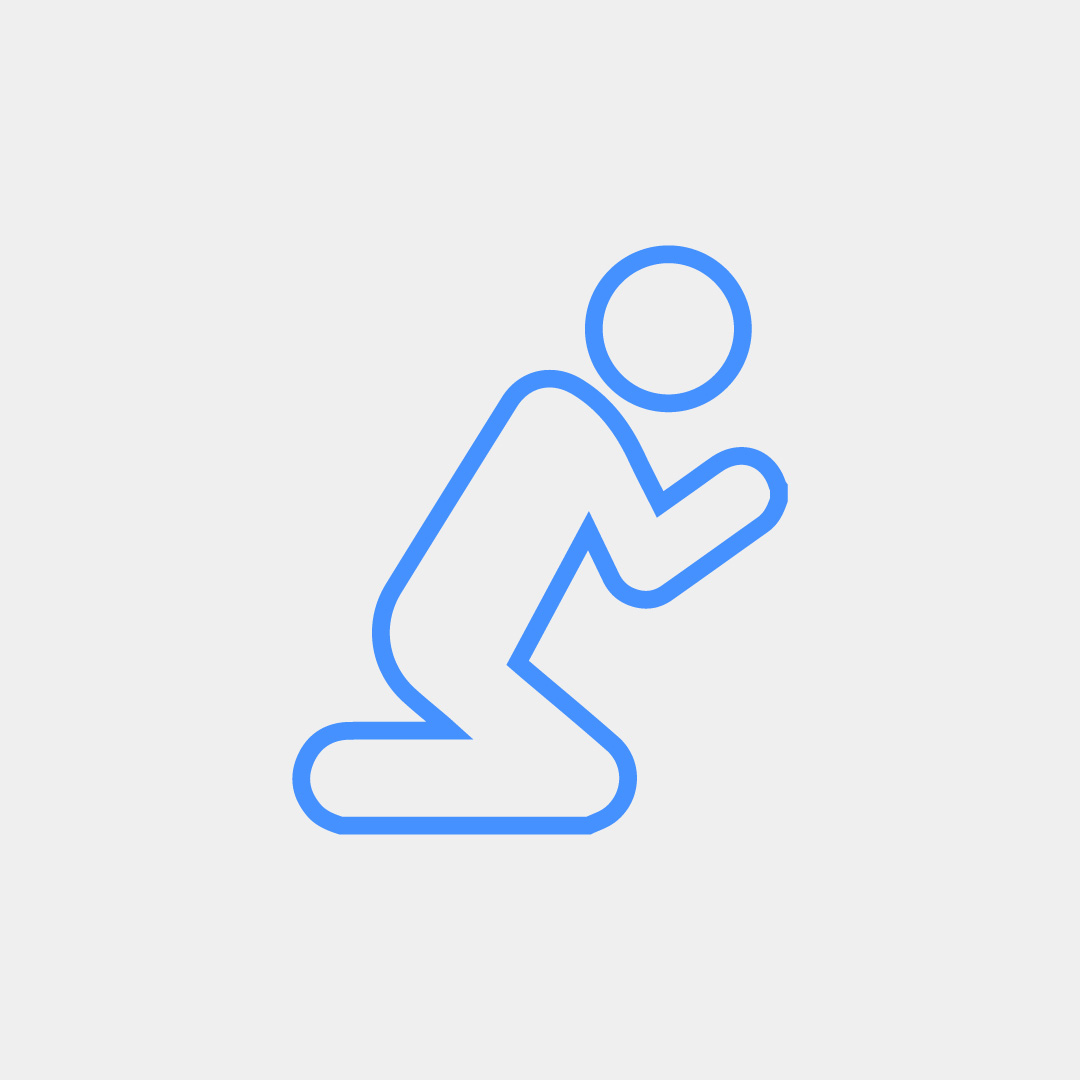 WHOLEHEARTEDLY OBEY JESUS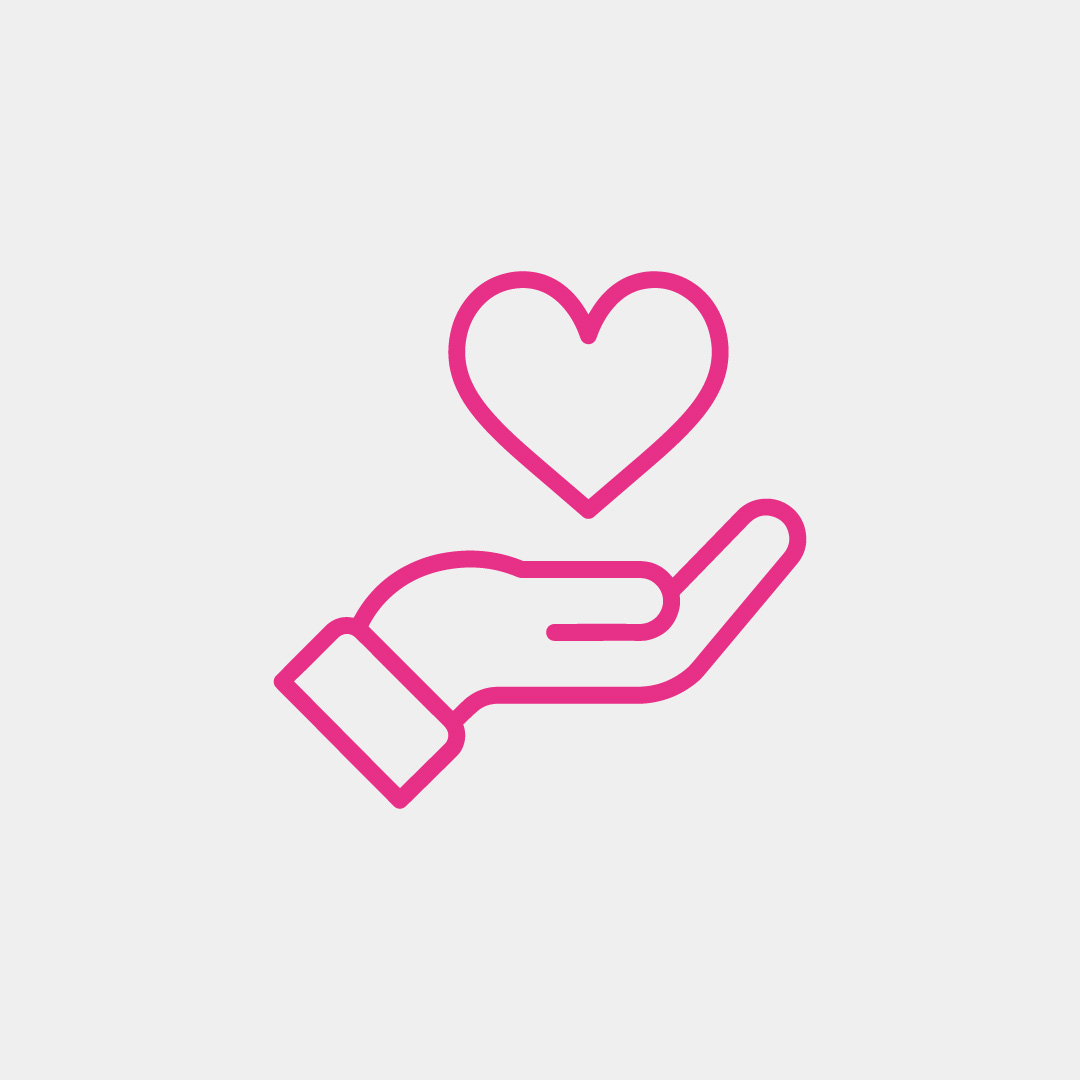 SACRIFICIALLY SERVE LIKE JESUS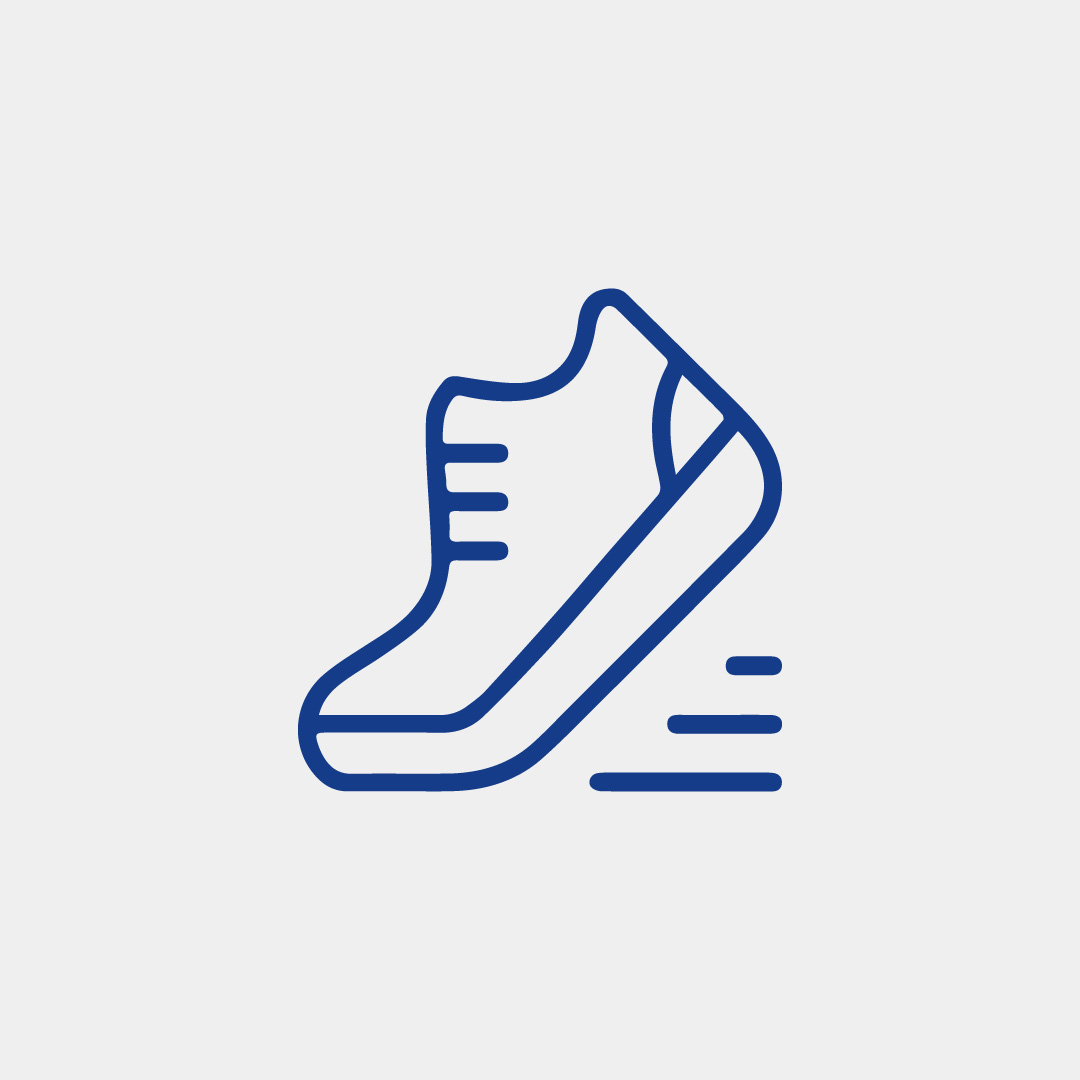 COURAGEOUSLY GO WITH JESUS
We're dipping in and out of the famous passage of scripture, known as the Great Commission:
Then the eleven disciples went to Galilee, to the mountain where Jesus had told them to go. When they saw him, they worshipped him; but some doubted. Then Jesus came to them and said, "All authority in heaven and on earth has been given to me. Therefore, go and make disciples of all nations, baptising them in the name of the Father and of the Son and of the Holy Spirit, and teaching them to obey everything I have commanded you. And surely, I am with you always, to the very end of the age."
– Matthew 28:16-20
Notice here that everything starts with a FRESH ENCOUNTER with Jesus, leading to a response of worship.  This is not just about 'singing songs on Sunday' but a radical call to bow down and surrender our whole lives to Jesus, every day of the week, holding nothing back. We want to live a life where we're continuously encountering Jesus and obeying the call to serve His kingdom and to share His story.
In our 21 Days of Encounter (September 2022), we produced a one hour podcast based on the Tabernacle of Moses, which you may find helpful as you position yourself to encounter Jesus during these 3 days.
I'm looking forward to a powerful time together.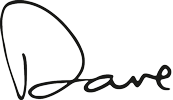 Dave Smith
Senior Pastor