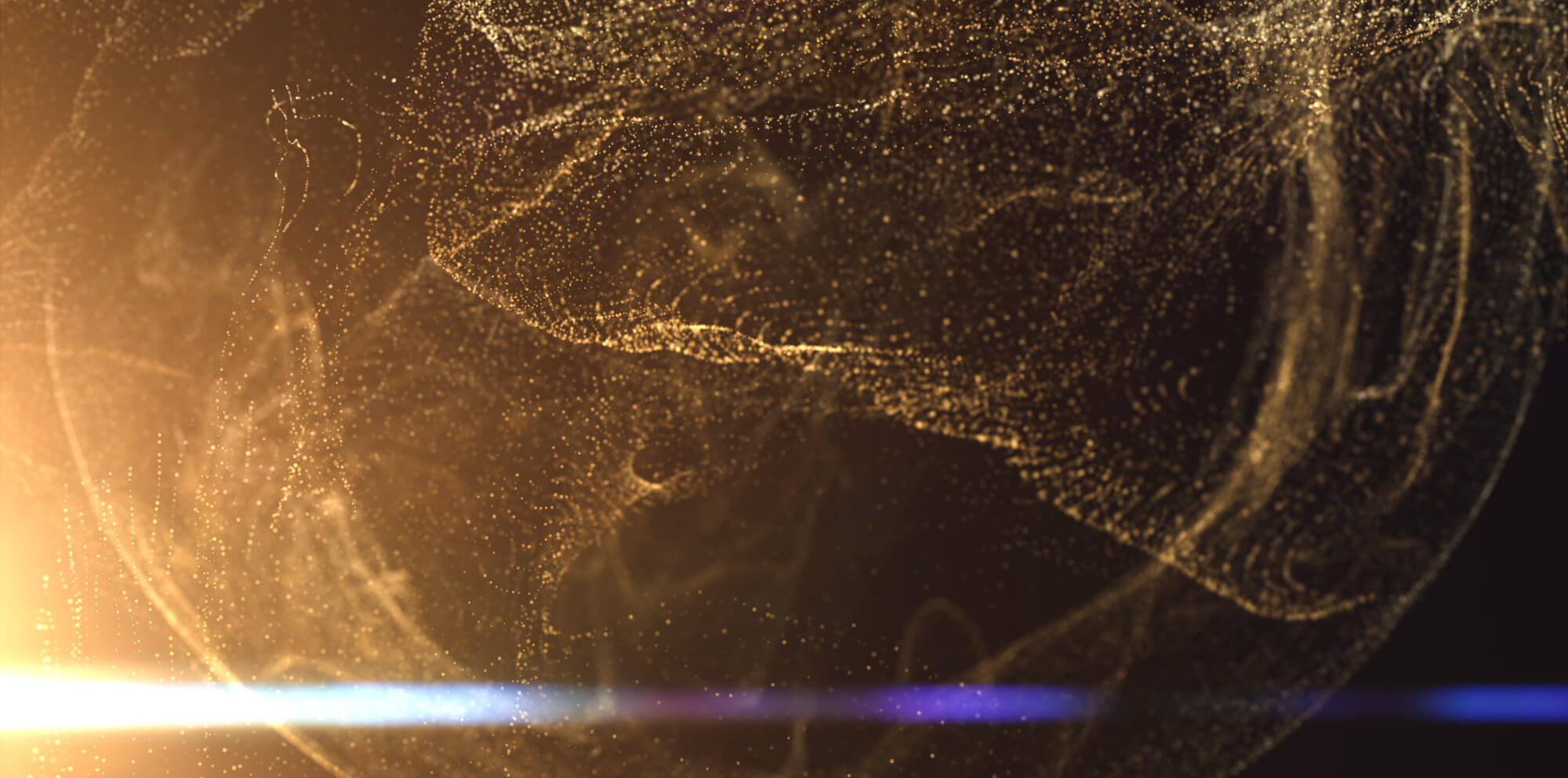 DAY 2
Come to the Brazen Altar and focus on your redemption through the BLOOD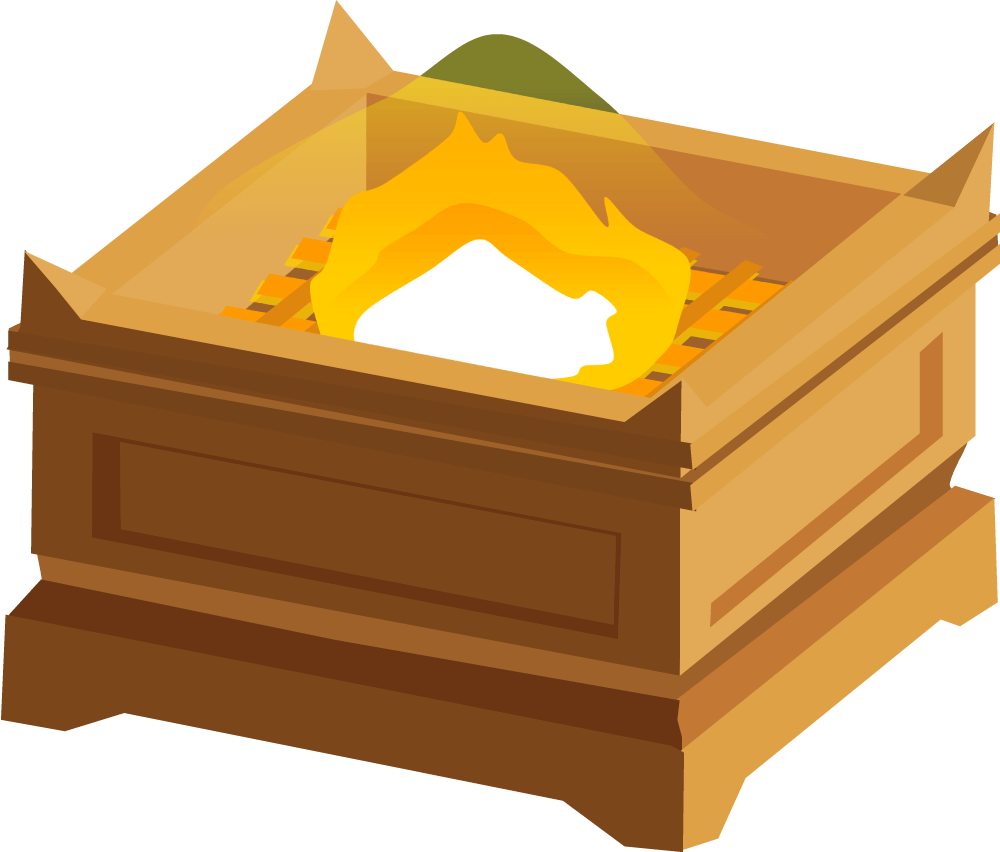 As the worshippers entered through the gate, into the outer court, they would come first to the brazen altar, to bring animal sacrifices as payment for their sins. Today, because of the blood of Jesus and the fact that He paid for our sins once for all on the altar of the Cross, we don't have to offer such sacrifices again.
For God presented Jesus as the sacrifice for sin. People are made right with God when they believe that Jesus sacrificed his life, shedding his blood.
– Romans 3:25 (NLT)
So, rather than bringing sacrifices, we can continue in an attitude of praise and thanksgiving, specifically remembering what the Lord has done for us.
daily devotional
by Josh Gardiner
Take time to thank God for the gift of Jesus and His sacrifice for You. Why not pray these words from Psalm 103 and make it personal to you: "Praise the Lord, my soul; all my inmost being, praise his holy name. Praise the Lord, my soul, and forget not all his benefits. Who forgives all [my] sins and heals all [my] diseases, who redeems [my] life from the pit and crowns [me] with love and compassion, who satisfies [my] desires with good things so that [my] youth is renewed like the eagle's."
Specifically thank God for the benefits available to you because of the Cross: the forgiveness of sins and the gift of righteousness; healing and wholeness, spirit, soul and body; redemption from bondage and freedom in this life; blessing and provision, as well as eternal life in the age to come.
Thank Jesus that His blood was poured out for everyone. Pray the words of Psalm 103 over loved ones who don't yet know the redeeming power of God's love and forgiveness in their lives. Pray for salvation to come to come to your family, friends and everyone in your sphere of influence (see pages 18-20 of the Prayer Shield).
worship song
Son of Suffering