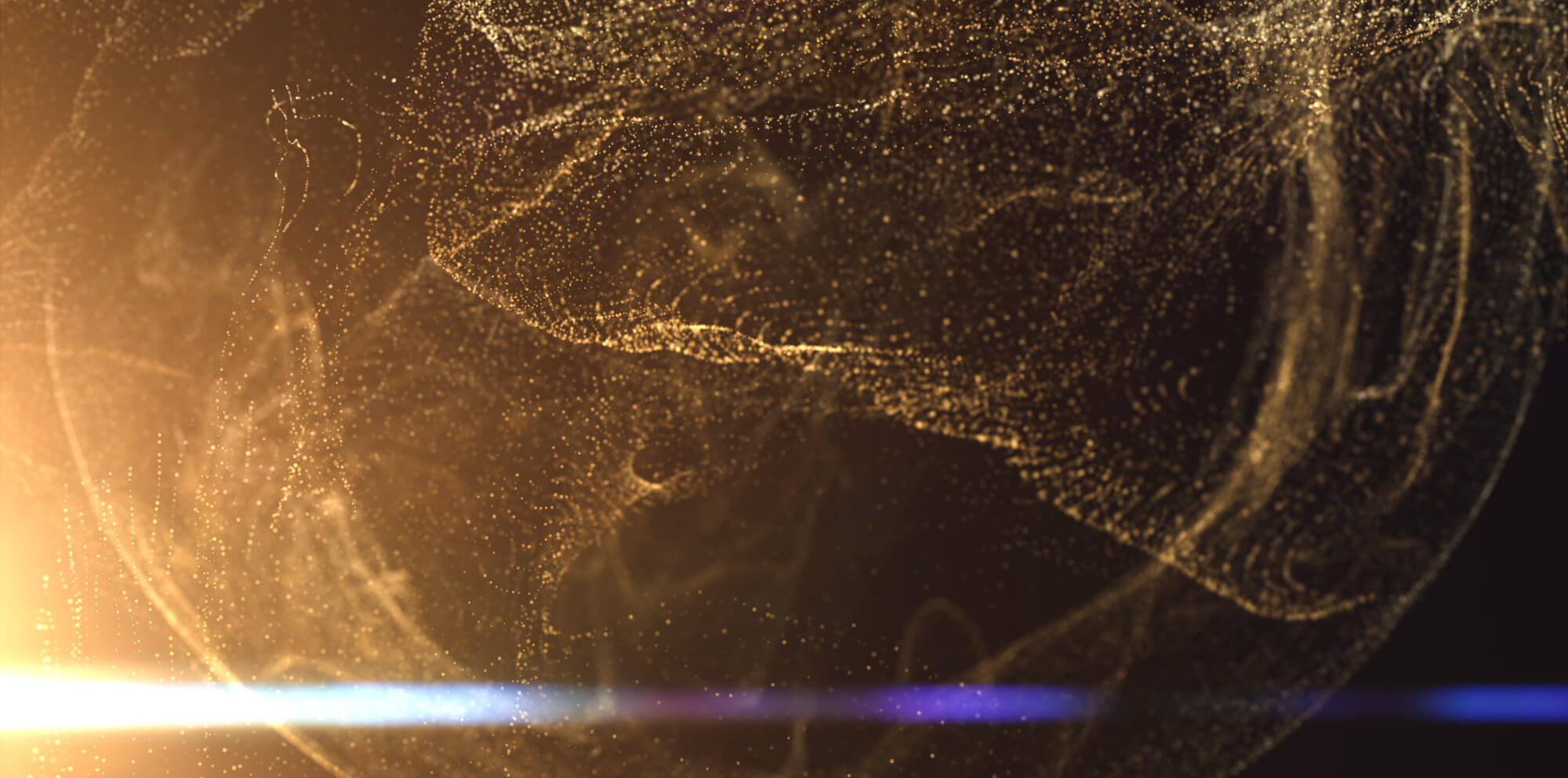 DAY 12
Music and Singing in His Presence
David's passion for the presence of God was reflected in his understanding of the priority of worship. In particular, he recognised the power and importance of music and singing:
David told the leaders of the Levites to appoint their fellow Levites as musicians to make a joyful sound with musical instruments: lyres, harps and cymbals.
– 1 Chronicles 14:16
He also appointed singers and trumpeters!
Passages such as these have been central to the restoration of praise and worship in the body of Christ over the last 50 years or so. Let's be grateful for all those worship leaders, musicians and singers who lead us with anointing and skill into encountering the presence of God in our gatherings. Let's also be very determined that we never sit back and become passive, as we all have a vital part to play in ushering in the presence of the Lord. God's plan is that we, as a whole church, respond as one, in worshipping and praising His name!
Daily devotional
by Esther Caws
Take time to thank God for our great musicians, singers and worship leaders. Pray that God will increase the number and diversity of our team. Pray for more supernatural protection and blessing over them, and that God will pour out an even greater anointing upon them.
Take a moment to re-dedicate yourself to worshipping the Lord, both in your own personal devotions and in regular and wholehearted participation in church gatherings.
worship song
Goodness of God