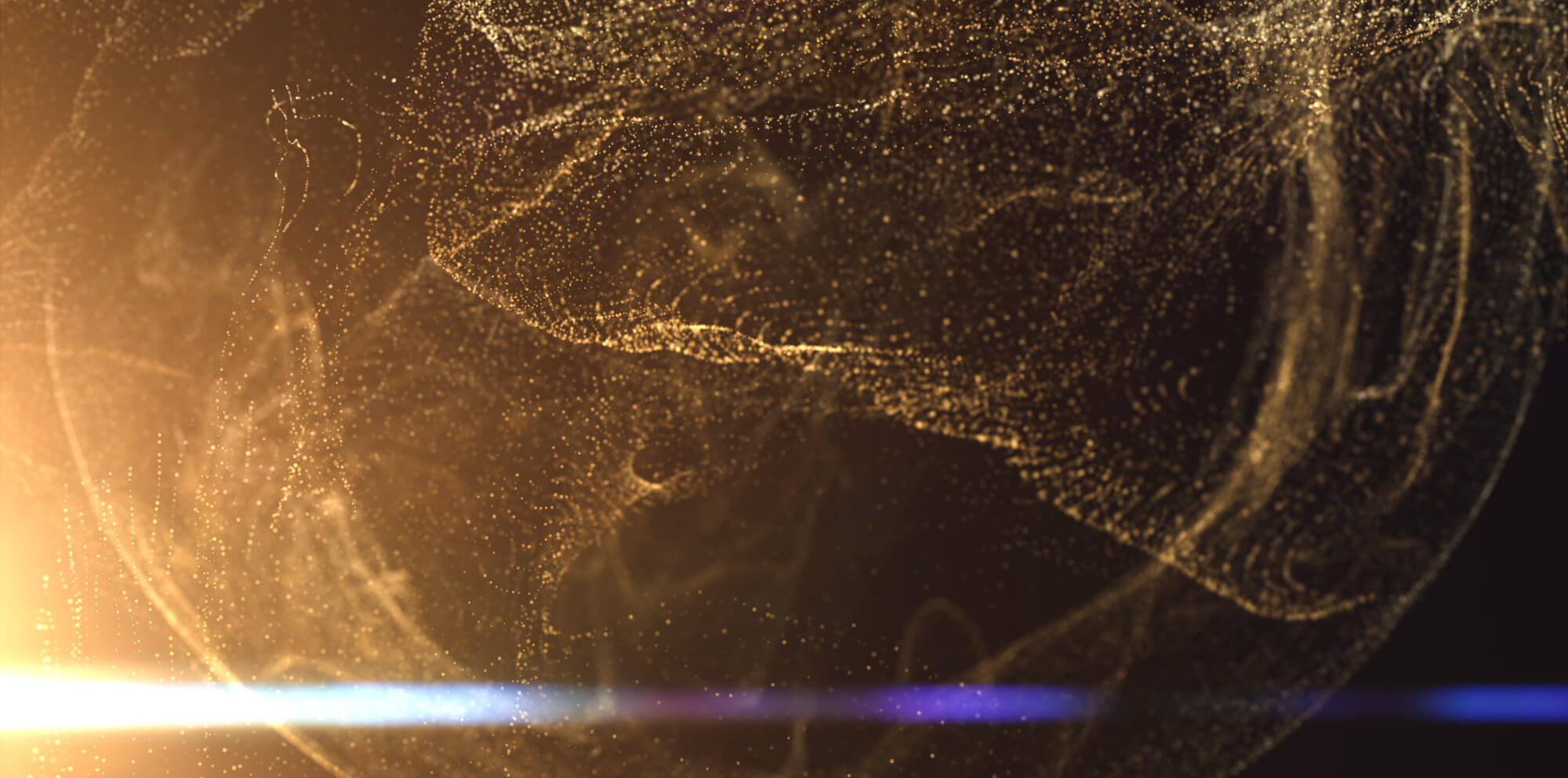 DAY 9
God's Presence Requires Rejoicing and Reverence
Since the ark represented the very presence of God, the question is: What is the right response to having His presence amongst us? The answer lies in a right balance between rejoicing and reverence.
First, let's look at rejoicing. There was a real sense of joy and celebration at the return of the ark:
David and all the Israelites were celebrating with all their might before God, with songs and with harps, lyres, timbrels, cymbals and trumpets.
– 1 Chronicles 13:8
Our God and Saviour is worthy of the greatest celebration and joy that the world has ever seen! That's why it's so important that we grow in celebrating the presence of God, both in our daily lives and in our worship services.
But real joy, needs to be accompanied by true reverence.  Even though we see a new freedom in worship before the ark, which is in great contrast to the worship that was instituted in Moses' tabernacle, this didn't mean that God was somehow no longer to be reverenced. There is a very sobering part of the story when the Israelites had mistakenly decided to move the ark on a new cart. When the oxen stumbled, one of those guiding it, a man called Uzzah reached out to steady the ark:
The Lord's anger burned against Uzzah, and he struck him down because he had put his hand on the ark.
– 1 Chronicles 13:10
So why the judgement? David, in his enthusiasm to bring back the ark had neglected to seek the Lord and consult the scriptures, where it was clear that the ark was only to be carried with poles on the shoulders of the Levitical priests.
Daily devotional
by Ru Cullen
So how does this apply to us today?  Well, first we need to be grateful that we're living under a covenant of grace. But this doesn't mean that we don't still need to exercise an appropriate respect for the presence of God.
So, take some time to rejoice before the Lord. Put on some worship music and celebrate before Him. 
But also, take some time to come before Him to pray the verses from Psalm 139:23-24: Search me God and know my heart; test me and know my anxious thoughts. See if there is any offensive way in me and lead me in the way everlasting.
Ask for His forgiveness where you've taken His presence for granted and receive His cleansing power.
worship song
King of Glory