Week 1

Overview
spiritual practices for encountering god
During this first week we will journey through the tabernacle of Moses to illustrate, from its construction, the progression that the Lord is calling us to, from:
The Outer Court – the place of natural light and revelation…to…
The Holy Place – the place of spiritual revelation…to…
The Most Holy Place – the place of encountering the light of God's glory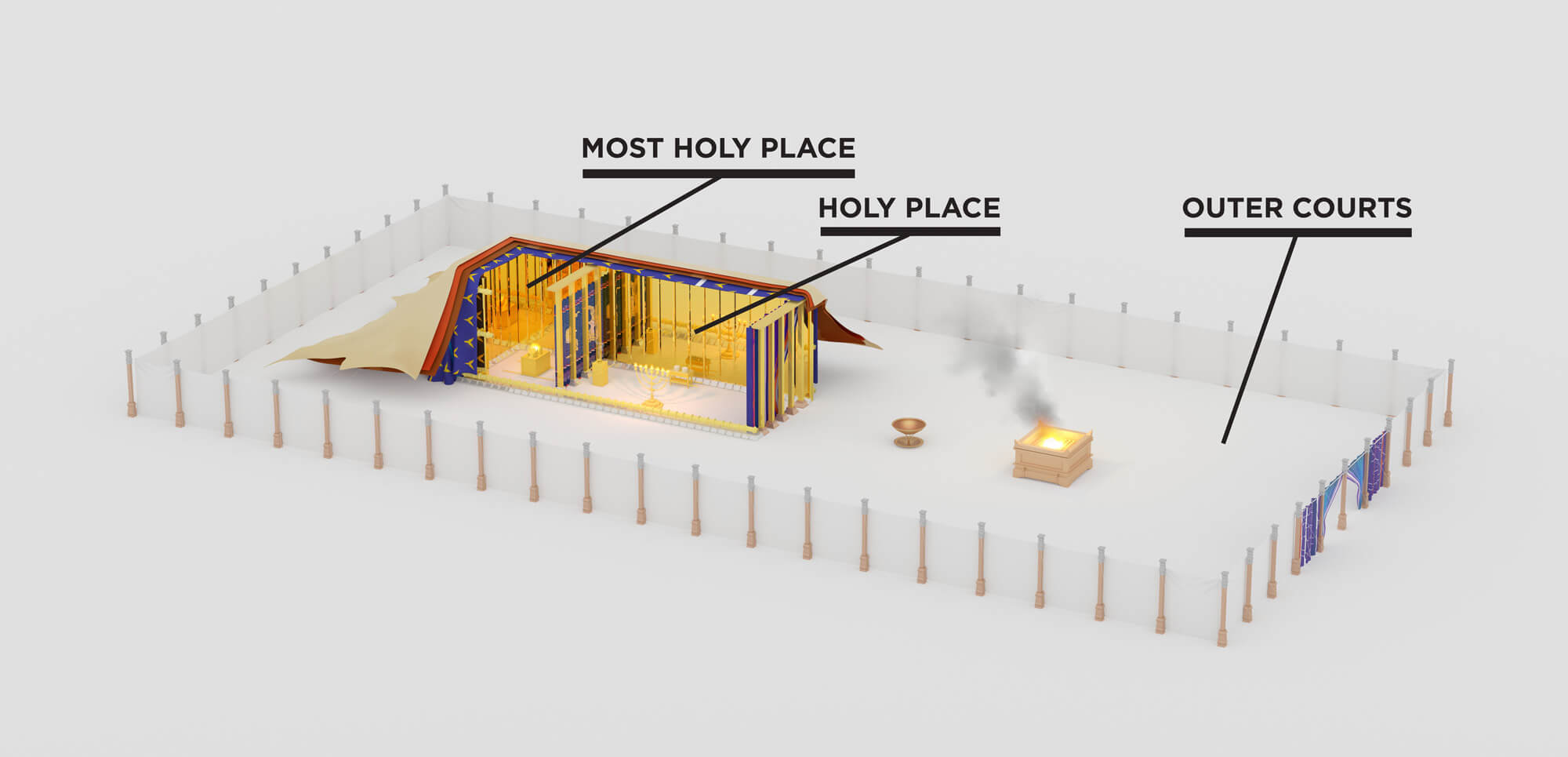 This progression will highlight how we mustn't stay in the Outer Court, or be satisfied with living in the Holy Place, but must press on to encounter the Lord and experience His manifest presence in the Most Holy Place. Hebrews 9 makes clear that this tabernacle and the articles within it, point upwards to the greater reality of Heaven and to Jesus Christ as our great High Priest.  But it also points inwards to the stunning truth that we are now God's tabernacle, His temple and that God lives in us by His Spirit (see 1 Cor. 3:16; 6:19).
Have a wonderful time as you encounter the Lord in a fresh way!