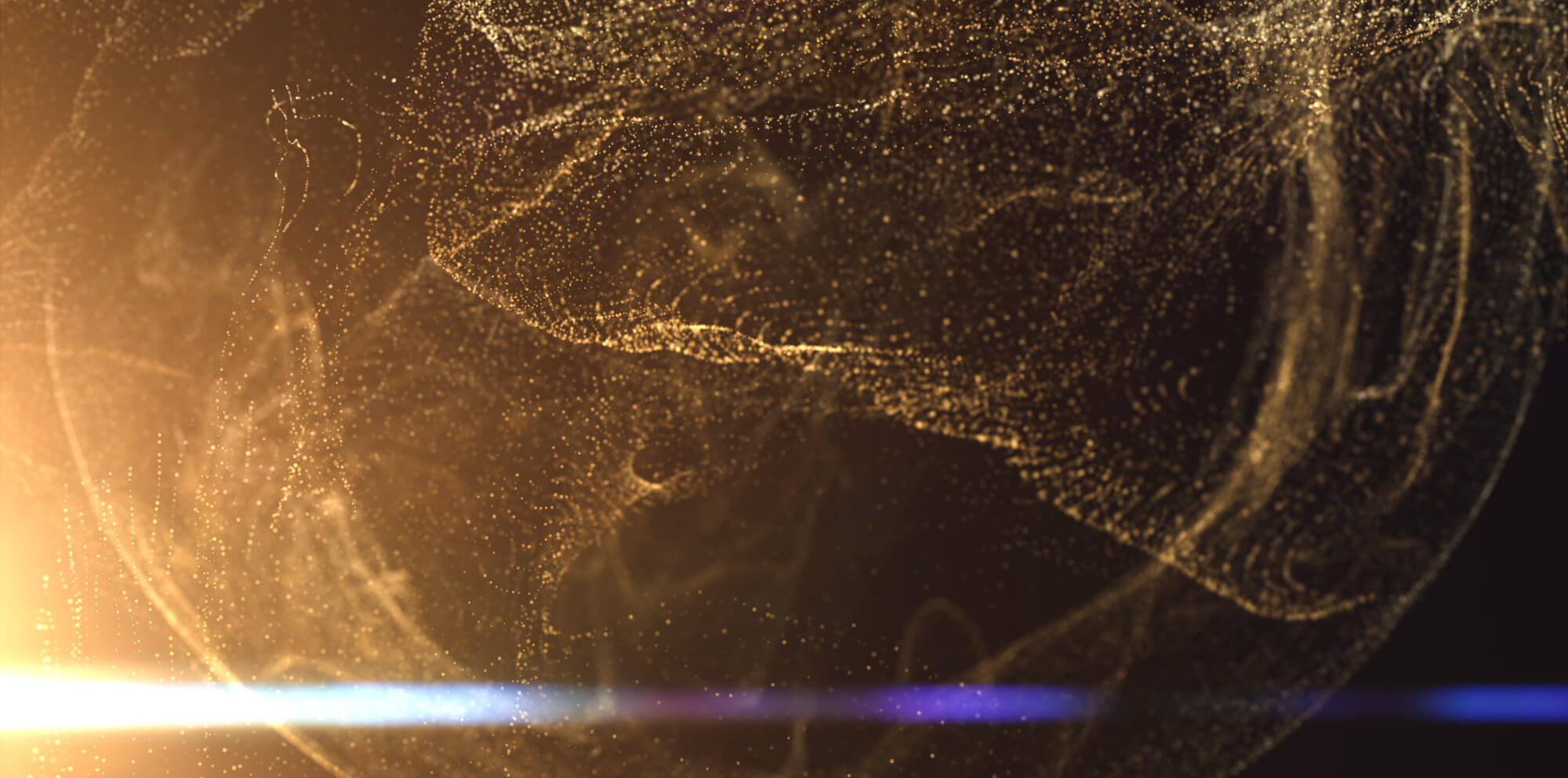 DAY 18
Consecration and the Glory of God
Once the preparations were complete and the ark had been placed into the Most Holy Place, there was another key moment, this time of consecration. In 2 Chronicles 5:11 we read that all the priests who were there had consecrated themselves…  
After all the physical preparations and everything on the outside appeared ready, the final preparation was in the heart.
When the prophet Isaiah encountered the Lord, his first response was to be undone by the holiness of God (see Isaiah 6). In a similar way, we must face the reality that often our lives have not reflected the holiness of God. Although in Hebrews 10 we read that, because of the blood of Jesus, we can enter with boldness into the Most Holy Place, there is a difference between entering boldly and entering casually. We must confront unconfessed sin in our own lives, deal with any unforgiveness towards others, and be one who has clean hands and a pure heart.
– Psalm 24:4
 As Jesus Himself taught in the Sermon on the Mount:
Blessed are the pure in heart, for they will see God.
– Matthew 5:8
Daily devotional
by Zoe McClean
In this season of asking the Lord for fresh encounters and wanting to experience more of His manifest glory in our lives, let's keep our passion for purity high. The battle for purity in this generation rages on. Whether it's in our relationships or in what we do or don't watch or listen to, we are called to be radical followers of a holy God.
So:
Ask the Lord if there are any changes you need to make in what media you are consuming, then share with someone you trust to keep you accountable.
Ask the Holy Spirit to keep you sensitive to what is pleasing to the Lord, and to give you strength to deal with the temptations that surround you.
Pray the prayer from Psalm 139 and allow the Holy Spirit to reveal to you anything you need to repent of, and anyone you need to forgive:
Search me God and know my heart; test me and know my anxious thoughts. See if there is any offensive way in me and lead me in the way everlasting.


– Psalm 139:23-24
worship song
Reign above it all