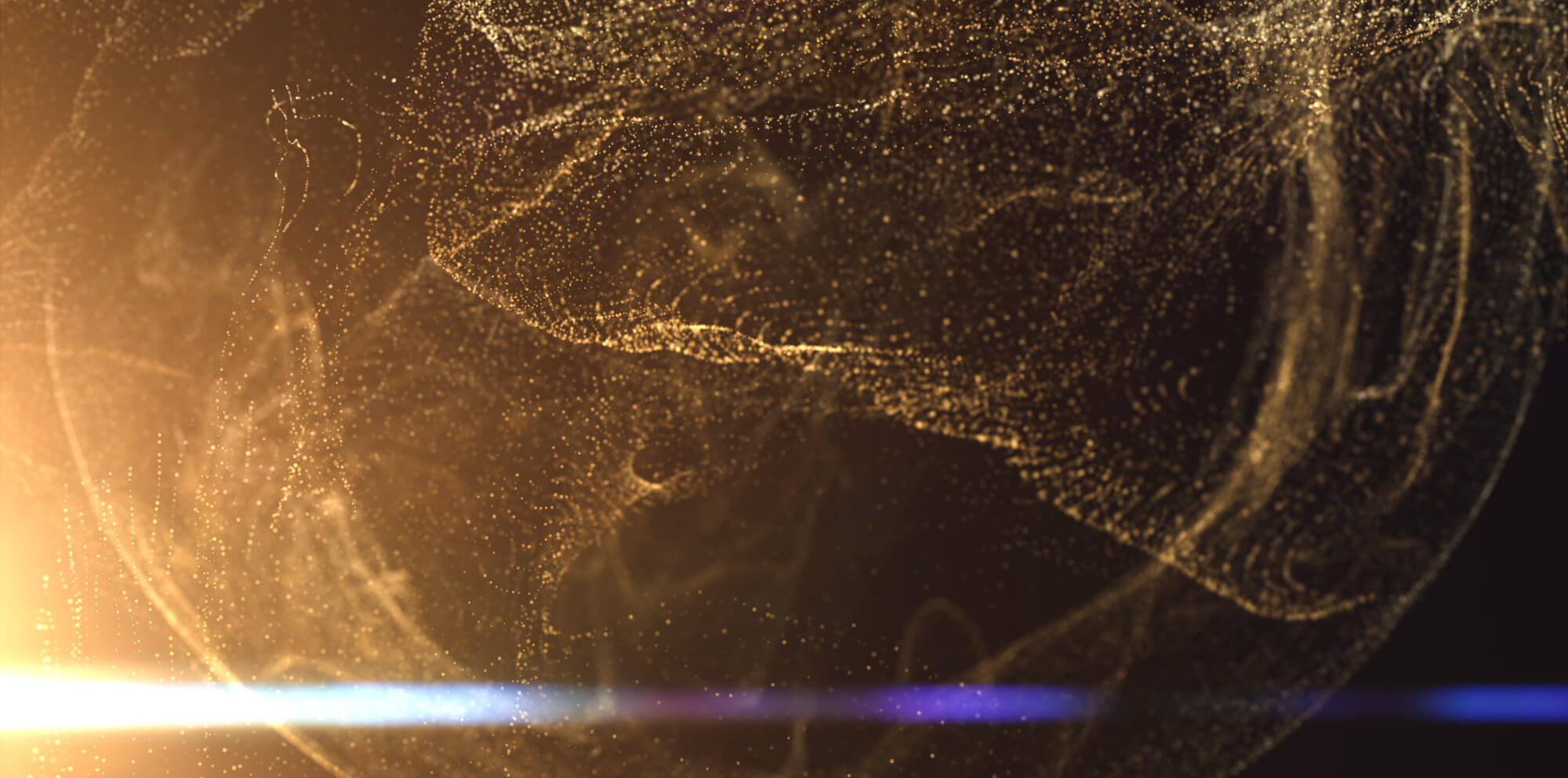 DAY 14
Access to His Presence
It's very significant to observe the final resting place of the ark:
They brought the ark of the Lord and set its place inside the tent that David has pitched for it.
– 2 Samuel 6:17
No elaborate tabernacle, no other furniture, just a tent with the ark in it. This is a wonderful picture of the simplicity and freedom of access that points to the privilege that we have as believers under the new covenant. 
Significantly, hundreds of years later after the ministry and atoning work of Jesus and following on from the outpouring of the Holy Spirit, multitudes of non-Jews had started to come to faith. Concerned that the Gentiles were also able to experience the simplicity of salvation through faith in Jesus, the leader of the church in Jerusalem, James, himself from a very devout Jewish background, got up and quoted from Amos 9:11-12:
After this I will return and rebuild David's fallen tent. Its ruins I will rebuild, and I will restore it, that the rest of mankind may seek the Lord, even all the Gentiles who bear my name.
– Acts 15:16-17
Daily devotional
by Susie Dobson
Today, God wants His people to have a passion for His presence, just as David did, and that as a result we would see multitudes of 'Gentiles' coming into our gatherings to worship God in Spirit and in truth.   
Take some time to thank God for the freedom of access to God, that you have through Jesus and by the Holy Spirit.
Pray for those close to you who don't yet know the Lord. Ask Him to move in their lives and to give you opportunities to share the gospel with them.  Pray this prayer: "Lord, who do you want to BLESS through me today". The Prayer Shield pp18-20 can help you with this.
worship song
Great Are You Lord