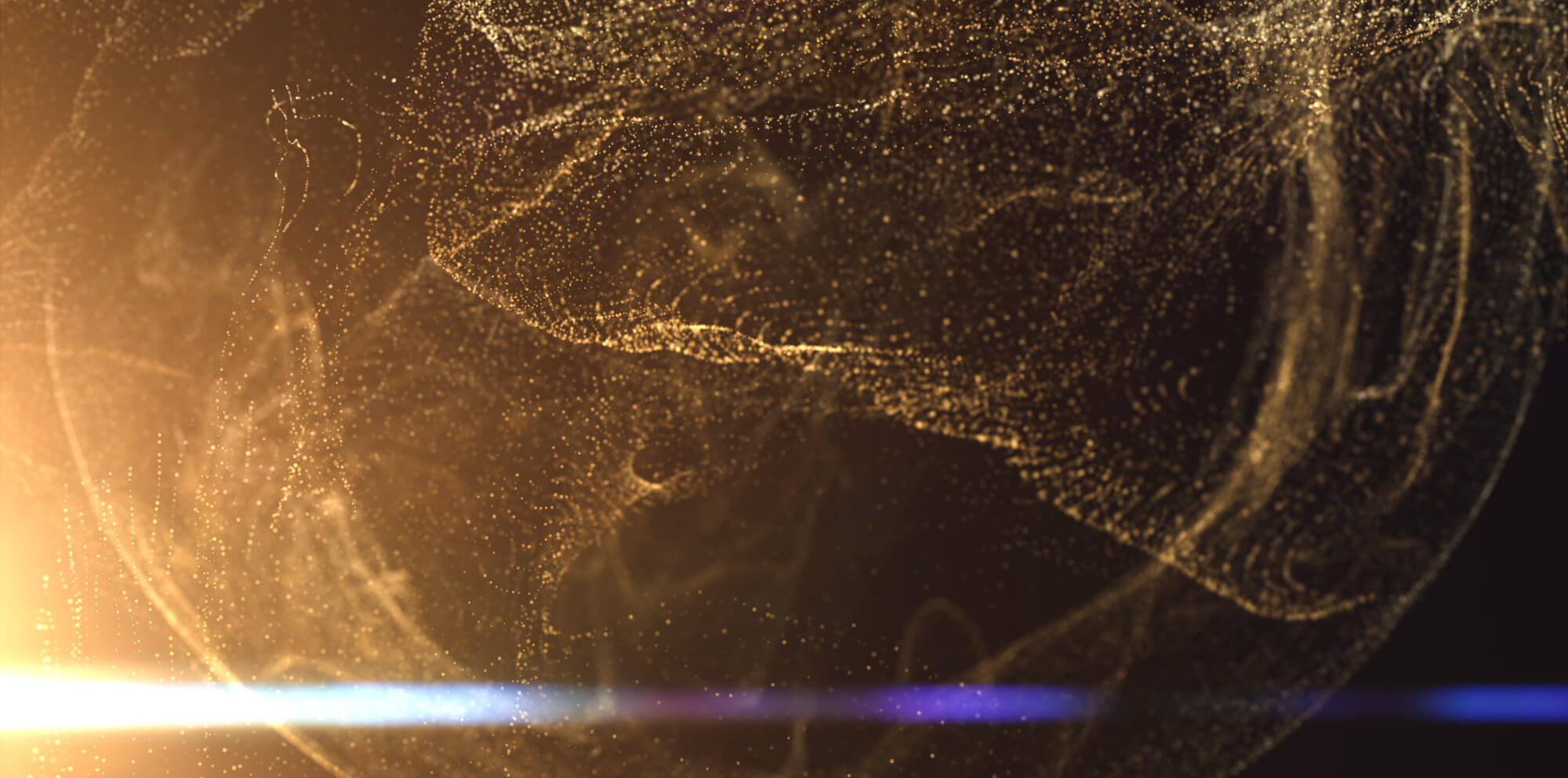 DAY 19
Unity and the Glory of God
The end of the verse we looked at yesterday in 2 Chronicles 5 follows on to say the priests consecrated themselves regardless of their divisions – 2 Chronicles 5:11. These priests knew the importance of being united, both in action and in heart. 
When we gather to worship the Lord as new covenant believers, we all come from different backgrounds, so have different stories and experiences. We are a beautiful mix of different ethnicities, different ages, different economic backgrounds, different gifts and different political views, but we come together AS ONE.  There is no-one more or less qualified, more or less important, there is no-one more loved than another. We are all called before the Lord as one people.
This unity as the people of God, therefore the new covenant temple of God, is highlighted in Ephesians 2 where Christ is described as the chief cornerstone and how: In him the whole building is being joined together and rises to become a holy temple in the Lord. And in him you too are being built together to become a dwelling in which God lives by his Spirit.
– Ephesians 2:21-22
Daily devotional
by Phil Timson
This kind of unity, that God can dwell amongst, requires pro-activity. It rarely happens by accident but rather by a conscious decision to, …make every effort to keep the unity of the Spirit through the bond of peace. – Ephesians 4:3. How do we do this?  Ephesians 2:2 gives us some great help: Be completely humble and gentle, be patient and bear with one another in love. In other words, we need the fruit of the Holy Spirit at work in our lives, bringing love, joy, peace, patience, kindness, goodness, faithfulness gentleness and self-control to help us keep the unity of the Spirit (see Galatians 5:22-23).
In conflict, pride waits for the other person to make the first move, whereas humility acknowledges our own failings and takes the first step. Is there someone you need to apologise to or forgive? Ask the Holy Spirit for wisdom and humility to speak.
Invite the Holy Spirit to help you today and pray that you will increasingly know the blessing of Psalm 133:1 – How good and pleasant it is when God's people live together in unity... for there the Lord bestows his blessing, even life forevermore.
worship song
No one beside