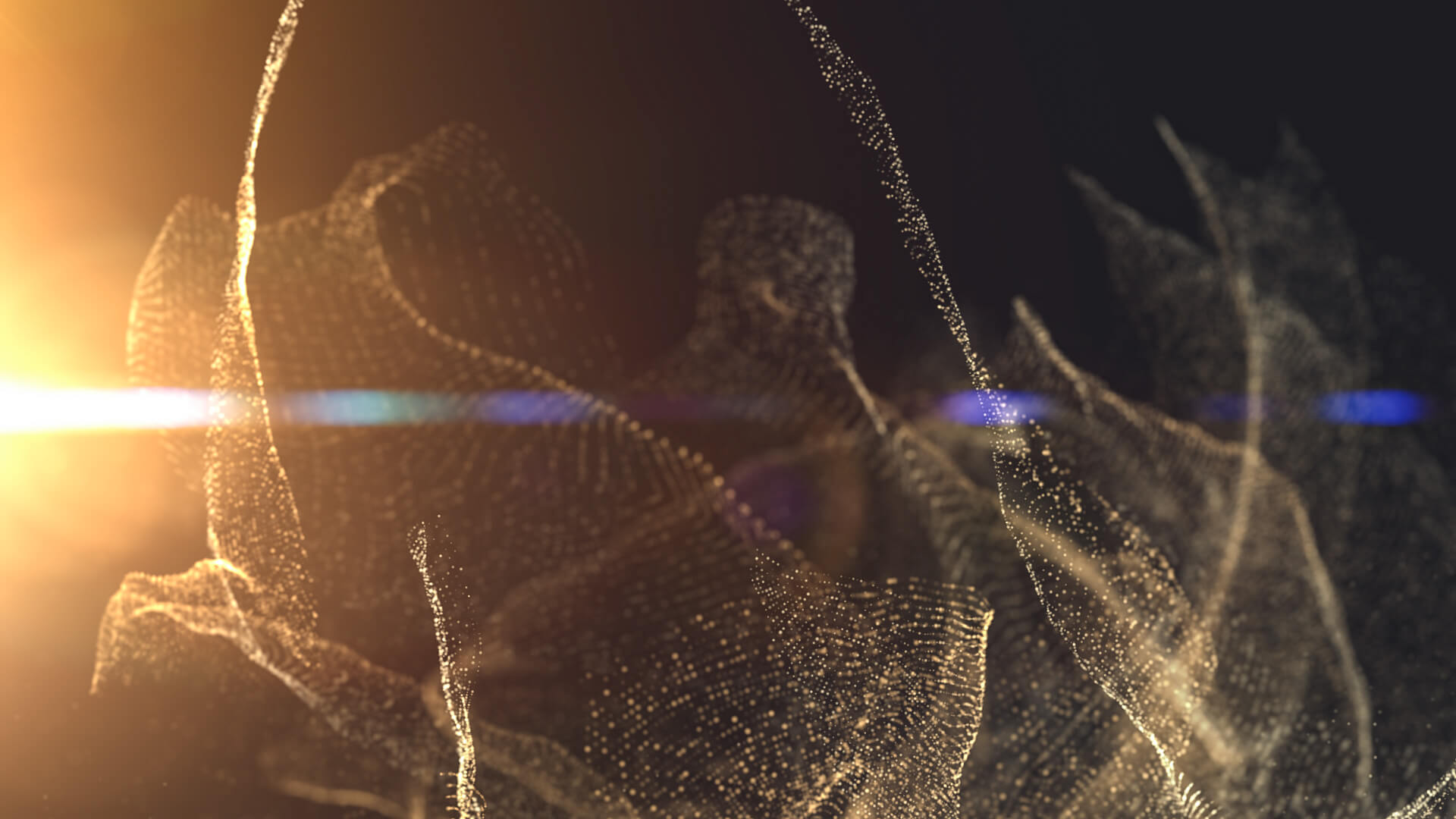 21 days of encounter
The Bible is full of examples of what happens when the people of God encounter the Presence of God.
Moses saw the glory of God up close in the tabernacle. David responded in extravagant praise in a tent. Solomon, while recognising that God is omnipresent and can't be limited to a particular place, built a temple to the glory of God. Time and time again, the common theme is that when ordinary people encounter the extraordinary, supernatural Presence of God, lives are transformed. 
 
If you missed anything, you can still can access the weekly overviews, devotionals and Encounter gatherings, on-demand (check the menu above).
DAily devotional mailing list
Subscribe now to receive daily devotionals directly to your inbox, starting on Monday 5 September.
prayer resources
Find out about prayer at KingsGate, including additional resources to help you pray.