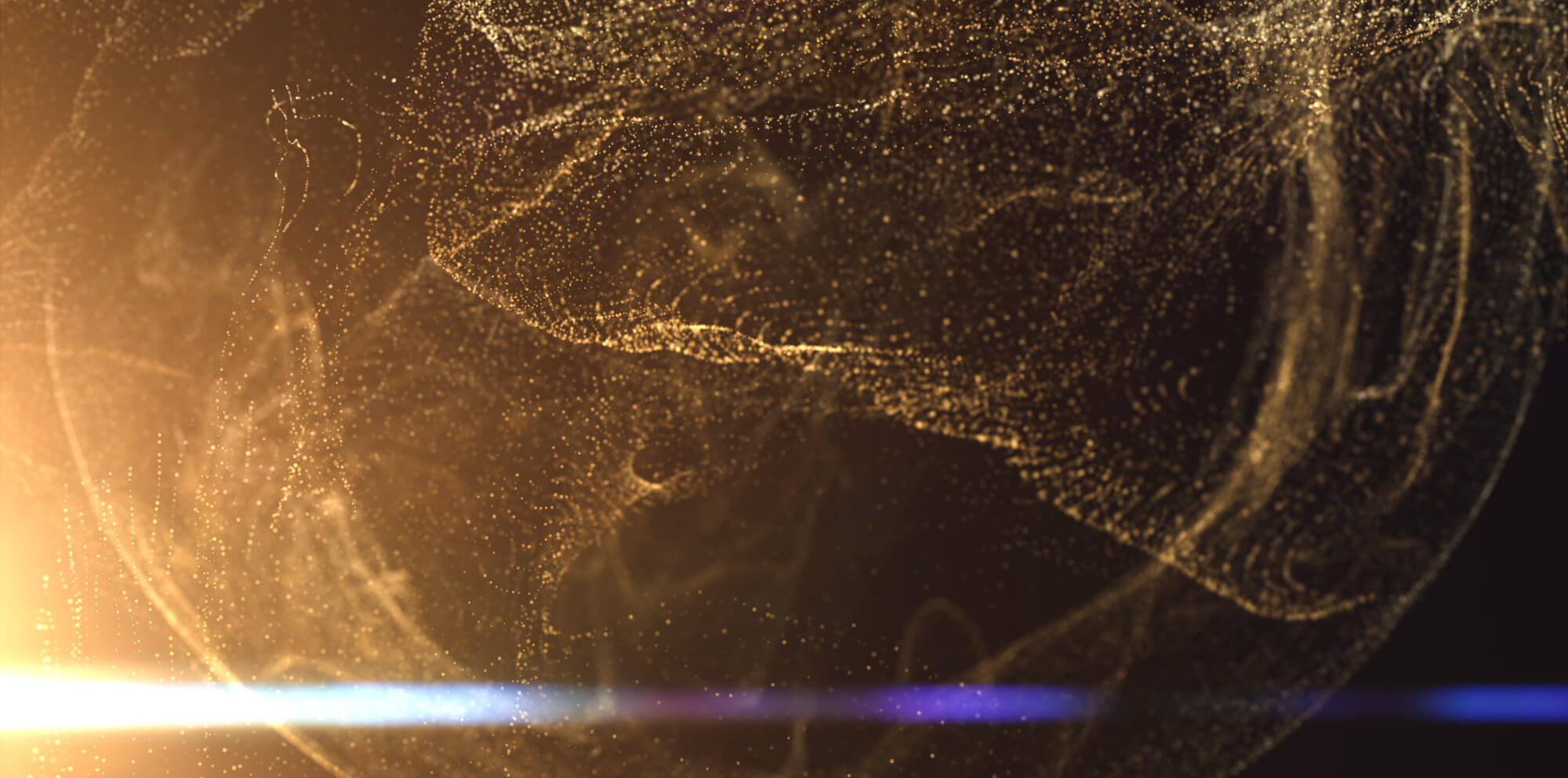 DAY 4
From the Outer Courts to the Holy Place, come to the Lampstand and be illuminated by the Spirit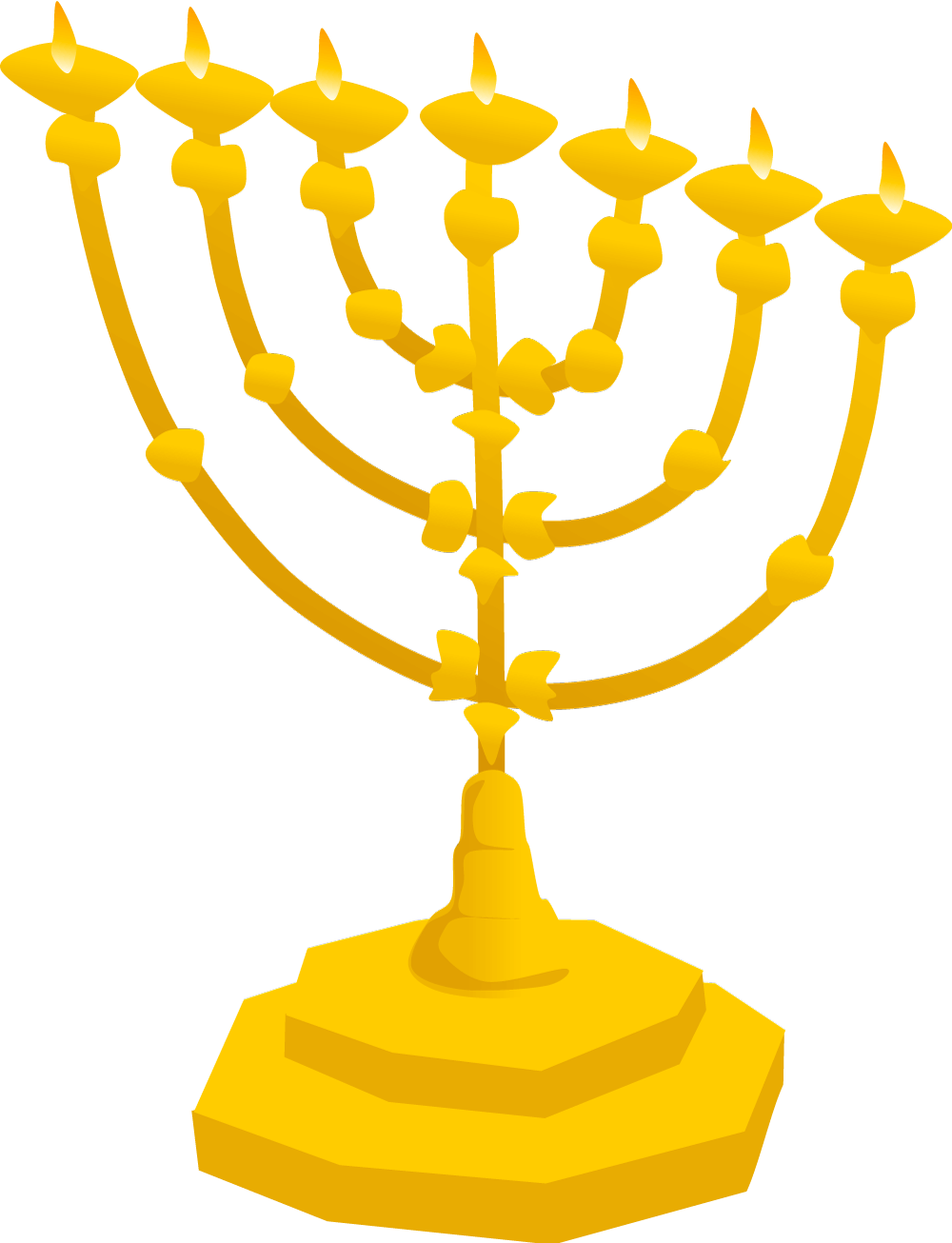 Once the priests had cleansed themselves at the bronze laver, they were ready to enter the Tabernacle proper – moving from the Outer Court into the Holy Place. Here, there was no longer any natural light, but only the light that comes from the seven-branched golden candlestick. This is clearly a reference to the Holy Spirit.  In Isaiah 11:1, His 'seven-fold nature' is highlighted. Speaking of the Messiah, it says that:
The Spirit of the Lord will rest on him – the Spirit of wisdom and of understanding, the Spirit of counsel and might, the Spirit of knowledge and fear of the Lord. 
In Heaven, of which the tabernacle is an earthly copy, we see that:
in front of the throne were seven torches with burning flames. This is the sevenfold Spirit of God.
– Revelation 4:5b (NLT)
This highlights the absolute necessity of us having the Holy Spirit in our lives, giving light and revelation of the Lord as well as His purposes for our lives. It also highlights the importance of us knowing the person of the Holy Spirit and fellowshipping with Him and being filled with His presence and power.
Daily devotional
by Zia Deeks
So, why not take this opportunity to ask the Holy Spirit to fill or re-fill you. Pray this prayer: "Holy Spirit, I ask You to fill me up. I need Your presence in my life, guiding, directing, comforting, and counselling me. You are the Spirit of Wisdom, Understanding, Counsel, Might, and Knowledge. Give me a holy fear of the Lord, helping me to be in awe of who God is and what God does. Work in me, Holy Spirit. Teach and transform me. Empower me with Your spiritual gifts to strengthen Your Church and to help bring the reality of the Kingdom of Heaven to earth."